Owning an RV, boat, or both means you can get out and explore nature. It also means having to find a place to keep them when they aren't in use. While you may have the perfect spot on your property right now, you may need to store them at some point. Although enclosed storage is ideal, there are three times that uncovered storage is perfect for your RV or Boat.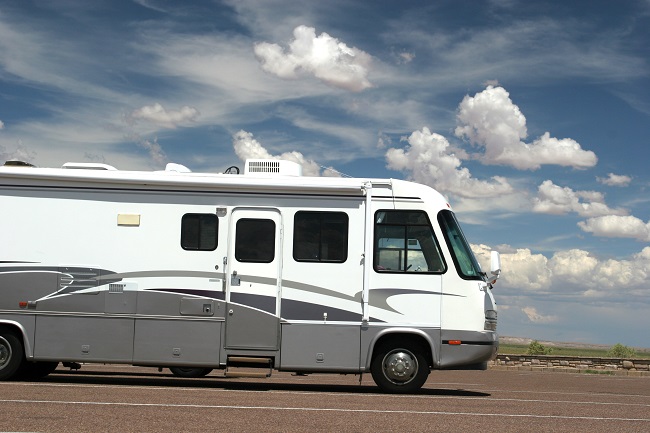 Short Notice – Short Term
Perhaps your family is planning a wedding, family reunion or other event. The event was going to be held elsewhere, but there's been a change in venue. Your property is perfect, except for the RV parked out back and the boat off to the side. The perfect way for you to be the hero is to rent an uncovered, outdoor storage area for a few days. Your boat and RV will be safely locked in and available for you anytime you are ready to take them home.
When You're Moving
Moving, whether it's across town, or across the country, is a tough task. There are so many things to do, inside and outside your old home, and the new one. Make life just a little bit easier during this difficult time and move your RV and boat into an uncovered temporary storage space. Once you get settled in to your new place, you can either take them home, or continue to store them.
If You're Selling It
Posting a listing on social media, advertising an RV or boat for sale is an excellent way to attract buyers. It can also be a dangerous proposition. Meeting a stranger at your home may not be the best idea. However, if you rent an uncovered outdoor storage space for a few days, or weeks, you have the perfect place to bring customers. Your personal code will let you in the gate whenever it's convenient for you.
If you're looking for storage solutions for your RV, boat, jet ski or any vehicle in and around Wylie, Texas, contact us. We understand how much you have invested in your toys and we will help you find the perfect spot.