For people who own a boat, having a boat trailer is just a part of the deal. It's how you move your boat from your home or storage to the water. But what about storing your boat trailer? If you leave your boat in a slip for a portion of the year, you still have to find a place to store your boat trailer.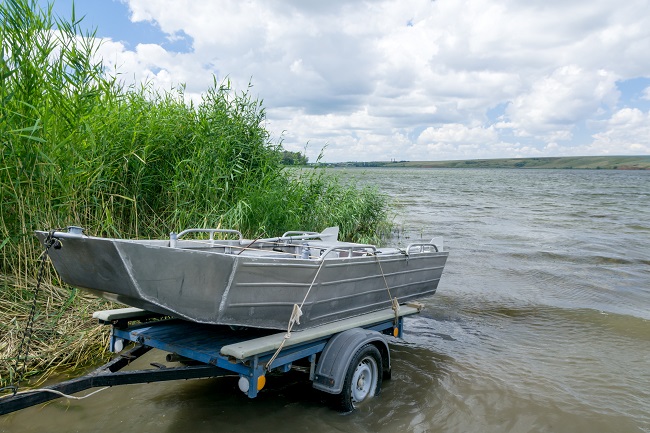 While boat trailers aren't quite the eyesore that an RV or a boat can be in a neighborhood, they still take up a lot of room. Maybe you don't have the space for a boat trailer at your home or perhaps your HOA doesn't allow it to be parked outside. Either way, you can find boat trailer storage at Party Barn Boat & RV Storage.
We offer uncovered, covered, and enclosed storage depending on your needs. If you only need to store your trailer, uncovered storage can probably meet your needs. But if you also want to store your boat during the off-season or while you don't have it out on the water, you can consider covered or enclosed storage for more protection.
Party Barn is located less than three miles away from Lake Levon and Lake Ray Hubbard so we are in a great position to help you have a wonderful time on the lake and convenient storage when you are off the lake. Store your trailer here when needed or your boat on the trailer as well. For more information, contact us today at Party Barn Boat & RV Storage.