Having a camper provides you with the freedom to experience great adventures. You can travel around the country, see national treasures, get off the beaten path, or just have a place to stay on the road when going from here to there. But when you aren't out exploring the beautiful U.S. with your camper, you may need a place to store it. Here are several reasons why people can't store their campers at home: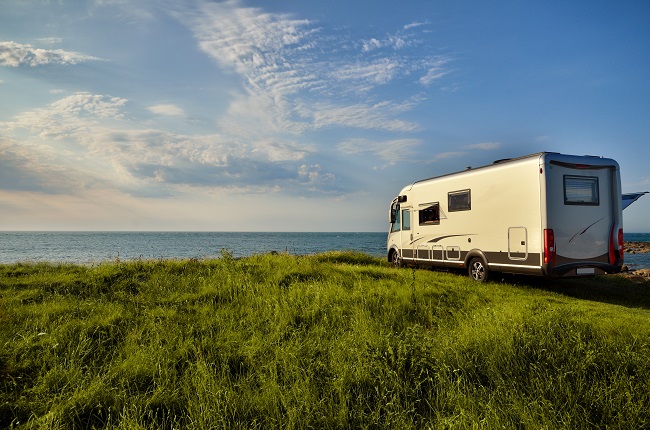 An HOA restricts parking campers in residential areas.
There is no space for it at your home or apartment.
You don't prefer the aesthetics of keeping your camper at home.
Your home doesn't have indoor storage for a camper and you prefer to keep your camper out of the elements.
Whatever your reason for needing camping storage, Party Barn Boat & RV Storage is the best place to store your camper northeast of Dallas, near Wylie. We offer indoor, outdoor, covered, and uncovered parking and storage for campers, depending on your preferences and your price point. Several features we offer to our customers are:
Plenty of space to move around with your vehicle and camper within the storage facility.
Individualized coded entry so you don't have to get out of your vehicle to enter.
Convenient gate hours of 5 a.m. to 11 p.m.
Automatic withdrawal payment option.
Crushed asphalt surface.
Convenient access to Lake Ray Hubbard and Lake Lavon.
If you have questions about renting camper storage space from Party Barn Boat & RV Storage, please contact us today. Our convenient location, hours, and great rates provide the perfect space for locals to store their campers until it is time for the next adventure.