Towing and unloading…towing and unloading. The actually boating part of the trip is what you want to spend most of your time doing. Instead, you lug your boat to the lake, back it down the ramp, dock it, get back into your truck, drive it to the parking lot with the trailer, then go back to your boat and finally started enjoying your day.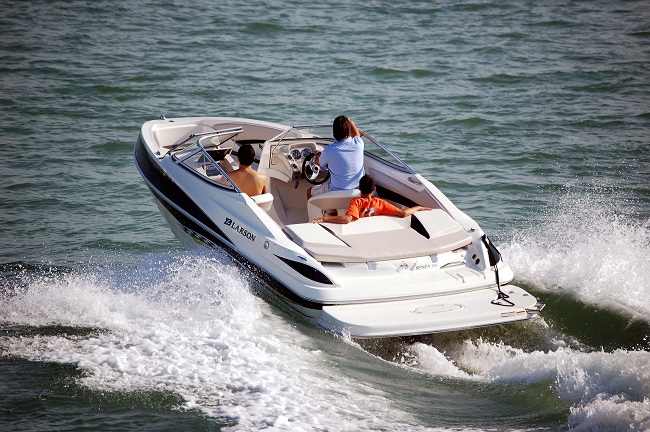 Wouldn't it be nice if you could get rid of some of these steps and begin your boating excursions much faster? There is a way: utilize boat trailer storage, and leave your trailer close, but out of your way.
Consider a Marina
There is no doubt that storing your boat in the water results in increased monthly costs. But also consider the cost (and time spent) of driving a trailer every single time you want to use your boat. That is no cheap endeavor either. But docking your boat in a marina allows you immediate access to the boat. And the most logical choice for your trailer? Store it at nearby Party Barn Boat & RV Storage.
Party Barn offers safe, secure storage enabling you to quickly pull your boat out of the water when you need to, without requiring you to return home for your trailer. Then, when it is time to pull your boat out for maintenance or at the end of the season, or for an emergency, you didn't have to be psychic and know beforehand that you should drive to the marina with your trailer.
Enjoy Your Time on the Lake
The most important part of deciding to store your trailer is how much time do you want to spend boating and how much time do you want to spend dinking around with your trailer? Have peace of mind with the secure options offered at Party Barn Boat & RV Storage. They also offer a gate and code entry system for extra protection. Whether you need quick access uncovered storage or desire more protection with our covered or enclosed options, check us out! Contact us to find the perfect storage choice for your boat!