If you are planning on heading on an exciting, long-term trip abroad or if you are going to be moving to another country for a short period of time, you may be wondering what you should do with your vehicle in the meantime. Obviously, shipping your vehicle overseas might not be a very cost-effective option, particularly if you aren't going to be staying in one place for very long. However, you may not want to sell your vehicle in the meantime, since you probably want to ensure that it's there when you return and need it. The perfect solution can be to choose long-term auto storage at a storage company.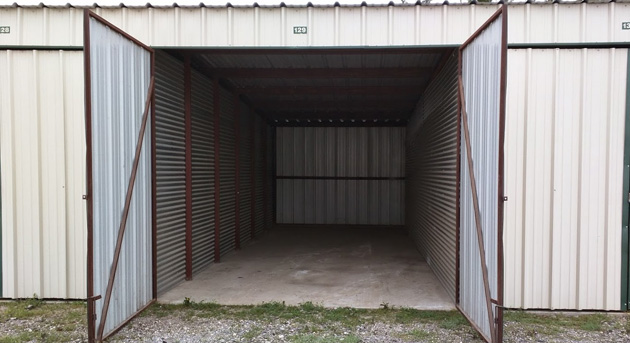 With long-term auto storage, you will know that your vehicle is safe and sound while you are away. It will be kept in a secure area, so you do not have to worry about it being stolen. You can also avoid it being vandalized or broken into.
Additionally, you will not have to worry about paying for long-term parking, nor will you have to leave it outside in your neighborhood, where your HOA might have complaints about it while it's not being used. Instead, it will be kept in a dedicated place that is designed specifically for this type of purpose.
As you can see, if you are planning on traveling overseas and own a vehicle that you would like to keep safe in the meantime, you have options. If you contact us at Party Barn Boat & RV Storage, we can tell you more about the options that we offer here.