In the Summer, nothing is more exciting than being able to take a vacation. And when you can stay in your own trailer, sail on your own boat it just makes it even better! But when the cooler weather comes, you need to find a good place to store your home away from home. Sure you could just park it in your yard or driveway, but not only is that not the most eye catching way to decorate your house, but your dream boat can also get in the way. Trailers and boats take up a lot of room – room that you could be using for your vehicles or even just extra space. When you decide it's time to store your boat or trailer, check out Party Barn! We have just the place to keep your recreational vehicle.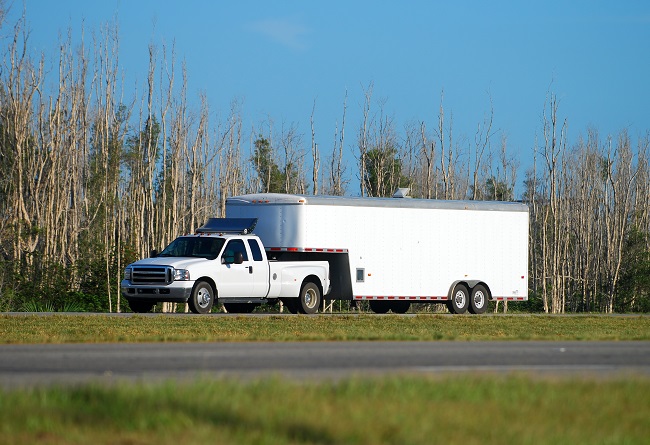 Covered Storage
In covered storage, we have three different sizes: 12'X30′ with 14.5′ clearance (this size includes electricity), 12'X41′ with 14′ clearance, and 12'X30′ and 9.5′ clearance (these last two do not include electricity). This is perfect if you want coverage, but not necessarily total enclosure.
Enclosed Storage
If you feel like you would like a little more coverage/security, we have an enclosed option. Our enclosed storage units include 12'X30′ with 9.5′ clearance and 12'X30′ with 8′ clearance.
Uncovered Storage
If you just want a place to park your boat or RV, we also have uncovered storage. All of our uncovered storage spaces are 12'X30′.
And we don't only have storage units! If you are planning a party, a wedding, a meeting, or a reunion, come check out partybarnrentme.com! With space for 255 people, we have plenty of room for all your guests. And if it's a wedding you are planning, we even have a romantic gazebo just waiting for you to say your vows.
Come check us out! And when you are ready to store your boat, trailer, or host a party, contact us! We will be happy to help you in any way we can.