Using your boat during the warm summer months can be a lot of fun. However, there are several months of the year in which the colder weather does not permit you to use it. During these times, or whenever else it is not in use, having it stored at a proper location is very beneficial. There are several reasons why you should consider having your boat stored in an enclosed storage space.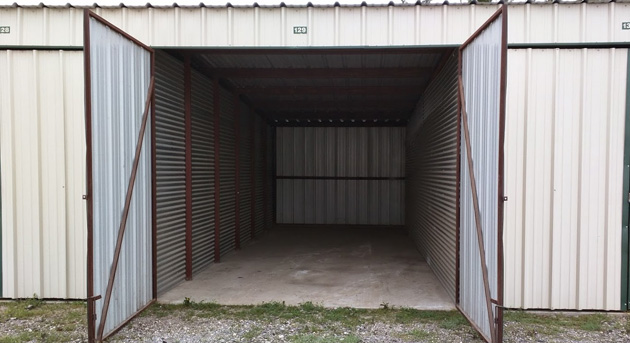 Security
One reason why you should have your boat stored in an enclosed location is that it will be a more secure storage solution. When you have a storage unit that is completely enclosed, there will also be locks on the doors to get into it. Furthermore, the storage facility will be able to offer you video surveillance and other security features. This can help to ensure that nobody who is not permitted will be able to access your boat, which will prevent the risk of theft or vandalism.
Protection From Elements
Another reason why you should have your boat stored at a property that offers enclosed storage is that it can help to provide protection from the elements. During the colder winter months of the year, heavy rains, winds, and other weather can be very damaging to the boat's exterior. Furthermore, a boat that is not stored in a proper location could end up being a temporary home for rodents and other pests, which could do even further harm to your boat. When you have your boat stored in a secure enclosed location, you can be assured that it will be protected from these potential risks.
If you are in need of a storage solution for your boat, you should contact us immediately to discuss the benefits of enclosed storage as well as other services that we can provide you.