Before you store your boat or RV for the winter season or for a period of time when you'll be out of town, there are a few important things to do first. Once you have all of these steps taken care of, you can safely store your vehicle without any issue. In this post, we'll introduce you to a comprehensive to-do list before storing your boat or RV.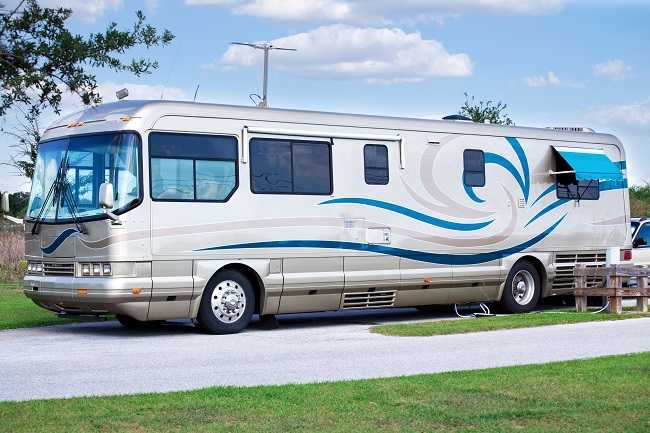 Make Sure The Vehicle is in Working Order: Before you can store your boat or RV away from a long period of time, you need to first ensure that said vehicle can still operate correctly. The last thing you or a storage facility wants to deal with is a vehicle that breaks down and can't be moved without a tow. Speaking of a tow, it's important to confirm that your vehicle can be driven into the storage facility rather than towed. This also ensures that the vehicle is indeed in working order.
Have The Proper Credentials: Don't show up to the storage facility without first bringing all the proper documentation. You'll need to present the center with proof of insurance and vehicle registration. You'll also need to make sure that the vehicle has current, updated license plates and tags that won't expire during the time the vehicle is being stored.
Run a Quick Inspection: Before storing your vehicle, check the tires to make sure they are inflated. Next, check the gaskets and fuel lines. It's also a good idea to get as much gasoline out of the tank as possible before storing the vehicle for a long period of time. You can also ask the storage facility if additional security measures can be put in place, such as tie downs and tire locks.
Need more information on vehicle storage? Don't hesitate to contact us today!