When you are using your RV on a regular basis, it is very convenient for you to keep it parked outside of your home. However, when the weather turns cold and you are no longer using it, this is when you need to make sure that it is properly stored. The best way to do this is to store your RV at an RV storage facility. This type of location is perfect for storing RVs and offers so many great benefits. Here's why RV storage is a must in the off-season.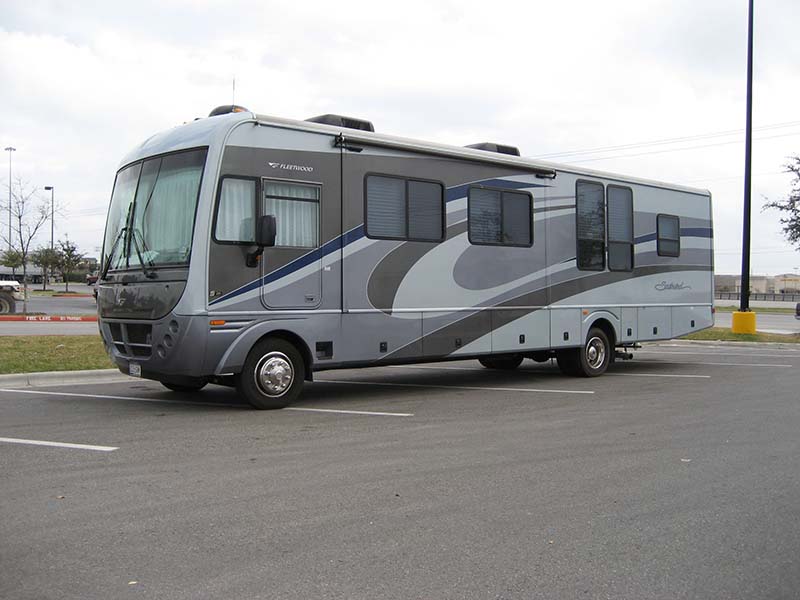 Lengthen The Life Of Your RV
If your RV is exposed to the elements all winter long, then a great deal of damage can occur. The exterior of your RV will become rusted and sun-damaged, and could even begin to crack due to the extreme temperatures. The fluctuation in temperature may also cause your tires to deflate and the cracks in the windows to become worse.
In contrast, if your RV is kept in a storage facility, it will be in an enclosed space that has a much more moderate temperature. Also because there won't be extreme temperature changes, you won't have to worry about the negative impact this can have either.
Protect Your RV From Theft Or Graffiti 
If you keep your RV in an open area year round, you are more likely to have it broke into or otherwise graffitied. The damage done when your RV is broken into and things are stolen can be huge and cost you a great deal of money. Graffiti to the interior or exterior of your RV is very difficult to remove and will again cost you a great deal of money.
This makes deciding to keep your RV in a storage facility, when you aren't using it, a no brainer. On top of this, it will likely end up saving you the most money in the long run and also give you the most peace of mind.
To store your RV today, visit us at Party Barn Boat & RV Storage.