The majority of people who purchased an RV have done so because they want to have some memorable experiences traveling from state to state. However, when many people think about an RV, they fail to think about RV storage. RV storage is a reality that RV owners will eventually have to face. Soon enough they will have to figure out a way to keep their RV secure. Since storing an RV is not as easy as storing your car, truck, or motorcycle, storing the RV in your driveway is not always an option.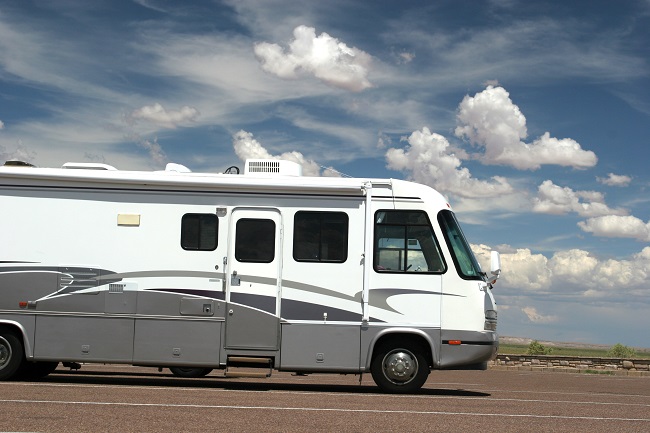 Thankfully, there are RV storage facilities that have been designed as viable option and great alternative. If you live in an area that prohibits you from storing your RV in your driveway, your best option will be to use an RV storage facility. If you store your RV at home and it goes against the agreement, you could be given one or more violations by your Homeowner's Association. Also, do you really want your RV parked in your driveway for an extended period of time?
When you use an RV storage facility, you will not have to worry about taking up a significant amount of space in your yard or driveway. Instead of using that space for your RV, there are certainly other things you may find to occupy that space. You can free up a significant amount of space in your driveway by utilizing a storage facility that has been designed to store RVs, campers, boats, etc.
Storing your RV at a storage facility can also increase the lifespan of your RV. When you store your RV in your driveway, this opens the door for potential damage and potential theft. An RV storage facility will protect your RV from known and unknown dangers. An RV storage facility that offers covered protection will give you the peace of mind you need that your RV will be 100 percent ready to roll for your next adventure.
If you have been looking for options to secure your RV this season, contact Party Barn Boat & RV Storage today.