If you are looking for an excellent space to store your automobile, you should definitely consider auto self storage. Here are three benefits of auto self storage.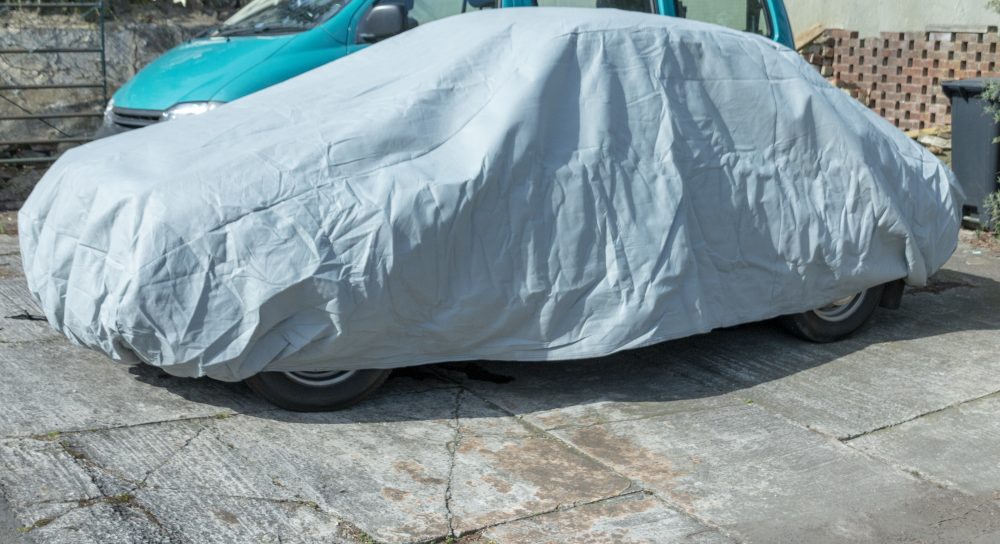 Free Up Space In Your Home Garage 
One great benefit of auto self storage is that it allows you to free up a great deal of space within your own garage. Automobiles can essentially fill your entire garage, which can be an issue if you have multiple vehicles, or if you like to use your garage for other things. You can store as many automobiles as you'd like in auto self storage, freeing up as much space as you need.
You Control When You Come And Go 
Another benefit of auto self storage is the fact that you have full control when you come and ago. The storage facility is open to you 24 hours a day, and is open on holidays. This makes it possible for you to get to your car whenever you need to because you have a specific security code. This is convenient for you and is something you can't enjoy if you don't use a self storage unit.
Your Automobile Is Very Secure
Lastly, if you choose to store your automobile in auto self storage, you know that it is going to be kept incredibly safe. The only people who can access the self storage facility are those who own it and those who have storage units within it. When it comes to your particular unit, you are the only one that can get into your unit. This gives you a lot of peace of mind and helps you feel confident in storing your automobile in a self storage facility.
To learn more awesome benefits of auto self storage, or to store your vehicle today, visit us at Party Barn Boat & RV Storage.