If you are looking for a place to store your vehicle, then long term auto storage is a great option for you. Here are three reasons why.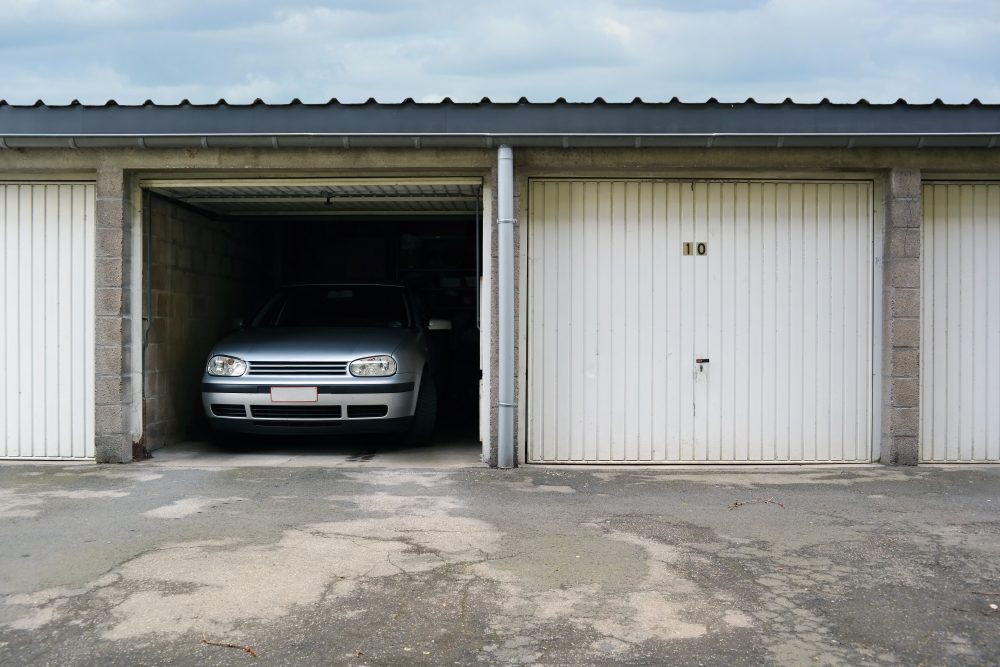 You Have Several Storage Options 
One excellent reason to use long term auto storage is because you have a variety of storage options to choose from. You can go with covered, uncovered, or enclosed storage. Covered storage means that there is a shelter for your vehicle to be placed under to help protect it from the elements. Uncovered storage is an area within the storage facility that is not covered by any type of shelter, but is still stored safely inside the facility. Lastly, you can go with an enclosed storage unit that includes three walls and a door to completely protect your vehicle.
You Don't Have To Worry About It
When you choose to store your vehicle in long term auto storage, you no longer have to worry about it. You know that you can store it for as long as you need and that nothing bad is going to happen to it while you are storing it. You also don't have to worry about it taking up extra space near your home, someone damaging it, or someone trying to steal it. This gives you a great deal of peace and is well worth the cost of having is stored.
You Get Excellent Rates
When you store a vehicle long term, you are likely going to get the best rate for storing it. This is because you have agreed to store it for a minimum amount of time and can reap the rewards of this agreement. This makes storing your vehicle affordable for you and allows you to easily fit it into your budget.
To learn more excellent reasons to storage your vehicle in long term auto storage, visit us today at Party Barn Boat & RV Storage.