While some injuries took hit after hit amid the COVID-19 pandemic, others grew, and the boating and RV industry was among the booming industries. A Fox Business news report highlighted the increase in boat sales as the COVID-19 global crisis halted plans. Last year, many families and individuals had to alter their yearly plans after the pandemic placed travel plans at a standstill.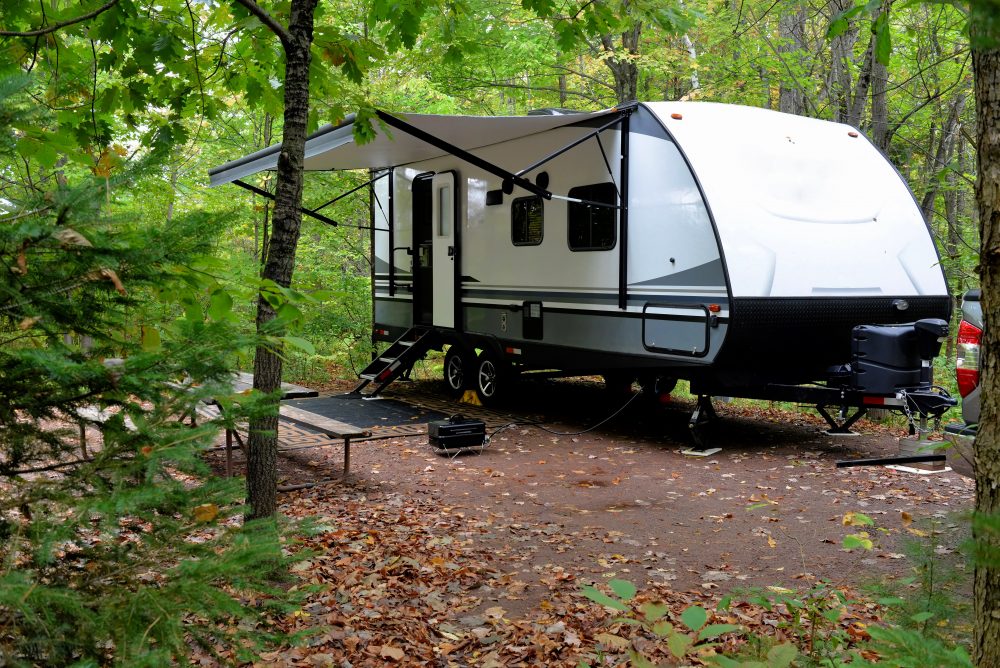 Leaders in the boat and RV industry cite lifestyle changes for the recent boom in recreational vehicles. As more families and individuals looked for ways to have fun and get away from the impact of the pandemic, many people began to accept the social distancing guidelines. As more social distancing guidelines were put into place and stay-at-home orders were announced, more families began to explore the outdoors.
More people began to hit the waters to escape the stress of the pandemic. With the ongoing increase in boat sales and an increasing need for storage, many buyers are turning to storage facilities. Storage facilities, particularly storage facilities that are designed for boats and RVs, have proven to be an ideal solution for many boat owners. In the past, many boat owners would find it difficult to store their boats because they were limited in space.
Today, there are more ideal storage solutions that will protect your investments. Uncovered storage is accessible for you to access your boat and/or RV at any time. You want to leave your boat or RV in a safe facility, but you do not want it to be difficult to access it when you are ready to use it. The storage facility you use should be convenient and allow you to remove your boat or RV at any time.
Uncovered storage can save you a significant amount of money each year, and these savings can be used to go on an exciting adventure. Storage facilities will continue to be in demand as more people purchase boats, RVs, and trailers. At Party Barn Boat & RV Storage, we handle all aspects of boat and RV storage. If you have been searching for an affordable and reliable facility to use for personal boat or RV storage, contact us today.