With winter storage comes winterizing your boat and that means winterizing all the systems onboard. One of the most important is the fuel system and tank. One of the most frequently asked questions about this subject is "how do I winterize my boat's fuel tank?" The best answer comes from understanding that there are a few common threats to your fuel tank and its contents when it is stored in winter.
Some of those threats include bad gas, temperature fluctuations, condensation, and freezing. When handled properly, a fuel tank can be a great storage solution for your boat's fuel. However, an improperly winterized fuel tank can pose serious risks to your boat, the environment, and your wallet. In this guide, we will outline what those risks are so that you can take steps to prevent them from happening and store your boat's fuel safely for the winter.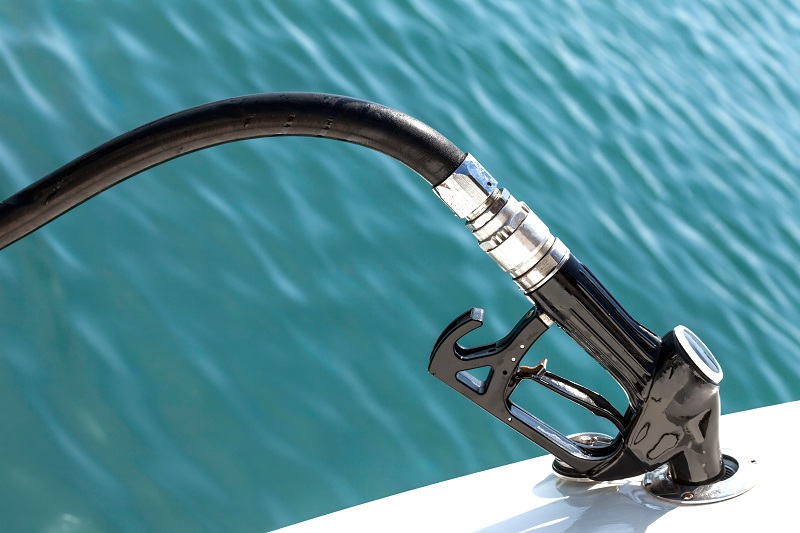 Fill Up Your Tank
The first step is to make sure that your tank is full. This may seem like a no-brainer, but it is a crucial aspect. A full tank will help keep the fuel from freezing. Leaving some space in the tank for expansion will help as well.
Add a Fuel Stabilizer
The next step is to add a fuel stabilizer to your tank. This will help keep the fuel from breaking down and will also help prevent it from freezing.
Run the Engine for a Few Minutes
After you've added the fuel stabilizer, it's important to run the engine for a few minutes. This will help distribute the stabilizer throughout the system and will also help remove any water that might be in the tank.
Drain the Water Separator
The final step is to drain the water separator. This will remove any water that might have been collected in the separator during the summer months.
Following these steps will help you winterize your boat's fuel tank and prevent the fuel from freezing. It's important to remember that these steps should be done before the first frost of the season. Taking these steps now will help you avoid problems later on down the road.
Party Barn Boat & RV Storage understands the importance of boat storage on a cold winter day, which is why we provide the best storage facility in town. With covered, enclosed, and uncovered storage, we have the right option to meet your individual needs. If you are looking for a reliable and affordable way to store your boat, look no further than Party Barn Boat & RV Storage.
With our convenient location and top-quality storage options, we make boat and RV winterization quick and easy. So why wait? Contact us today to learn more about our services and reserve your spot at our facility!