If you have a trailer that you only use seasonally, or that you simply don't have room to store on your own property, then you may want to consider storing it at a storage facility. Self storage facilities are great for storing trailers, and they have a lot to offer you. Here are two great reasons to rent a storage space for your trailer.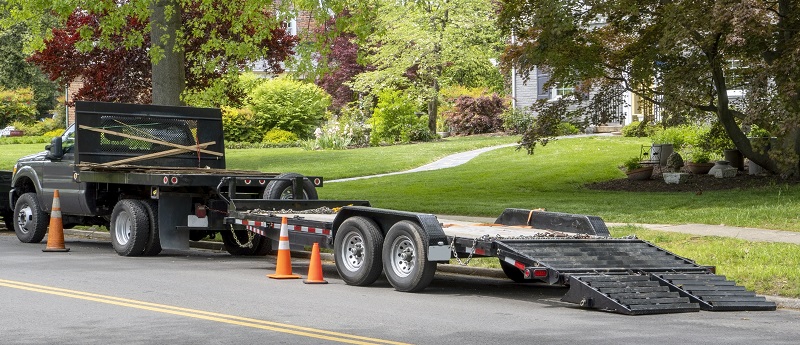 You Have Multiple Storage Options
One great reason to rent a storage space for your trailer within a storage facility is because you have so many storage options that you can choose from. Having so many options makes it possible for you to get the exact type of storage that you'd like, for a price that fits your budget.
You can choose to go with uncovered, covered or enclosed storage. Uncovered storage is a space within the facility where you can park your trailer, and it will be kept safe within the enclosure of the storage facility. Covered storage offers a cover for your trailer that can help to protect it from the elements, such as sun exposure, rain, hail, etc. Lastly, you can go with the highest level of protection offered, which is enclosed storage. This creates an enclosure that shuts your trailer inside and offers it full protection.
 You Have Easy Access To Your Trailer 
Another great reason to rent a storage space for your trailer is because you have easy access to it. You will be given a code to open the gate into the storage facility and this can be entered without ever leaving your car.
This makes the process of getting to your trailer simple and allows you to access it with ease. This is perfect if you use your trailer often and need to be able to get to it quickly and easily.
To rent a storage space at an excellent storage facility today, visit us at Party Barn Boat & RV Storage.