When you think of renting a storage unit for your boat, you may imagine putting it in something that is like a garage. But, even though you may intend on using boat storage, you may not want to commit to such a large monthly expense when you have an alternative option. This is when you will want to use uncovered storage to protect your boat for as long as you need it stored.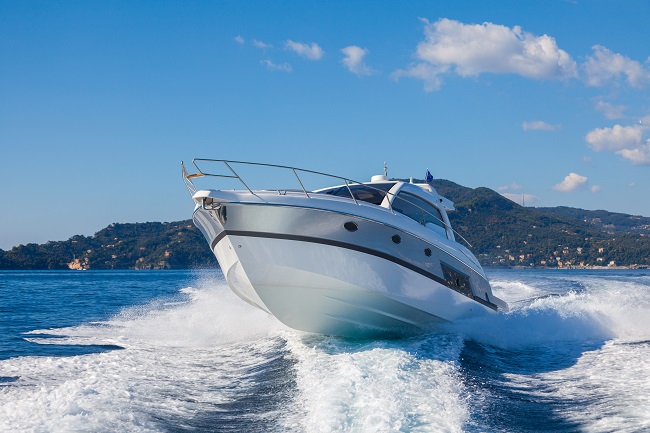 Before you feel confident enough to put your boat in this kind of storage situation, you should take some preparation steps to make sure your boat is thoroughly protected.
Get Protective Coverage
Although you may not get protection from the elements with uncovered storage, this does not mean that your boat must go without this protection altogether. You can invest in a boat cover that covers your entire boat from top to bottom to keep it from being exposed. If the cover is not water resistant, you should consider adding a tarp as a secondary layer to make water slide off.
Remove All Valuables
While you may feel confident about the security measures of the storage complex, you should still remove all valuables before you put the boat in storage. Even if you plan on bringing these items back when you take it out of storage, this extra step will keep these items from being damaged or stolen.
Get an Inspection
Getting a proper boat inspection is worthwhile before you leave the boat for a few months. For instance, you want to avoid a situation in which a rusted part gets worse while in storage. You may also have fluid levels that are low that should be refilled to avoid complications later. If you want to be extra safe, you can ask a boat repair professional for their storage advice.
Contact us if you have any questions about uncovered storage.