When it comes to storing vehicles or boats, you have the choice of going with a covered or uncovered storage location. Both options are great, but there are certain reasons why an uncovered storage location may be best for you. Here are three great benefits of uncovered storage.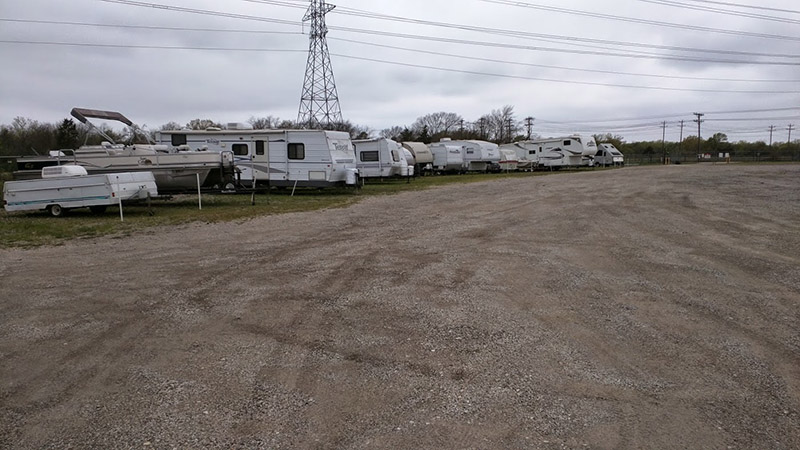 Easy Access To Your Stored Item 
One excellent benefit of an uncovered storage location is the easy access that you have to your stored item. Whether you are storing a vehicle, an RV, a boat, or some other item, you can get to it very quickly. All you have to do is enter the facility, go to your uncovered storage unit, and drive off. In contrast, getting to an item that is in a covered or enclosed unit can be more time consuming and extra steps may be needed in order for you to take the item out of the unit.
Less Expensive
Items in an uncovered storage unit will not have anything around them to add extra protection. Because of this, they are going to much less expensive than covered or enclosed units. This is perfect for storing a vehicle, RV, boat, or other vehicle that you feel does not need added protection.
Short-Term Rent Options 
When it comes to storing an item uncovered, you may just want to do it seasonally, during a move, or for some other reason that only requires you to store it for a short amount of time. Thankfully, uncovered storage units have a variety of rental options that include short-term rental contracts that go from month to month. This allows you to rent for the exact amount of time that you need and you avoid being locked into a contract and having to pay a large fee to get out of it.
To rent your uncovered storage spot today, visit us at Party Barn Boat & RV Storage.