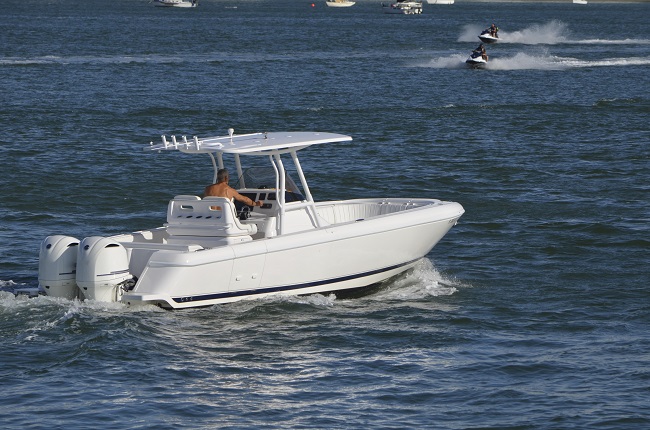 Owning a boat is a wonderful luxury that allows for spontaneous fishing trips on the lake, summer boating excursions, and other fun water activities. But like any great luxury, there are some responsibilities that come with owning a boat. One such responsibility is ensuring that the boat has the right boat storage to keep it safe and secure. Before choosing any boat storage location, you need to ask yourself these three questions.
"Is This Facility Reliable?" An easy way to tell whether or not a boat storage facility is reliable is by finding out how long they have been around. In addition to that, don't be afraid to talk with the people working at the facility as well as ask current clients about their experience. When you find a facility with good word-of-mouth, it's a great indication that they are worth trusting.
"Is The Facility in a Good Location?" In general, most boat owners will want to store their boat in an area that is neither too far from their home nor too far from a body of water. Secondly, you will want to make sure that the facility is centered in a safe location. Check out other things around the storage facility and determine whether or not the area is secure enough for your boat.
"Is There Easy Access?" You will want to know if the facility allows for easy access to your boat. Stop by the facility to ask any questions about accessibility and get a feel for how they operate. You want a place that safely stores your boat while also making it convenient for you to access it.
For more information on boat storage, contact us today.