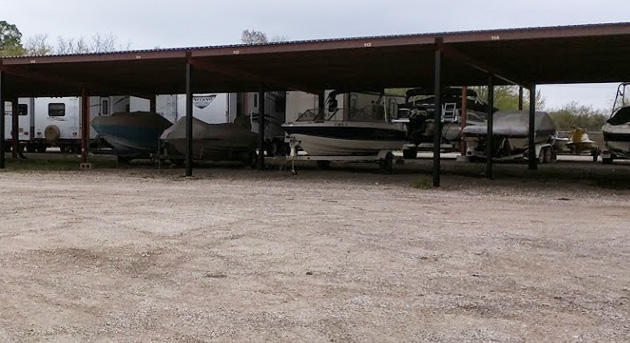 Now that the weather has cooled down, you probably won't be using your boat again until the springtime. This means that now is the time to start thinking about boat storage for your vessel.
There are various options, such as keeping your boat at home or leaving it at the marina. These are a few reasons why you should keep it in a storage unit instead.
Avoid Problems With Your Homeowners Association
Before you decide to keep your boat at home, consider your homeowners association rules. You may not be allowed to do so. Plus, keeping your boat on your property can be a pain.
Save Money on Storage Fees
Your marina probably charges to store your boat during the winter. Consider comparing prices with a storage unit company like Party Barn Boat & RV Storage; you might find that it's cheaper.
Keep Your Boat Safe from the Elements
One of the main reasons to keep your boat in a storage unit is the fact that you can keep it in a protected, climate-controlled environment. This is a great way to protect your boat against the tough winter elements.
Make Working on Your Boat Easy — and Comfortable
You might have ideas of projects that you would like to do for your boat this winter. If your boat is in a storage unit, it'll be easy for you to work on it without braving the elements.
As you can see, a storage unit can be the perfect spot for storing your boat this winter. To find out more, contact us at Party Barn Boat & RV Storage.