Your RV or camper may be an important part of your summer, but if you still have to work, there will be days where you're forced to head home and park your rig. During the week, many people try to keep their camper at home, tucked away in the backyard or back of the driveway. However, storing your camper at your house is not always the best option. Here are a few reasons to consider keeping your camper at a dedicated storage facility, even during the height of camping season.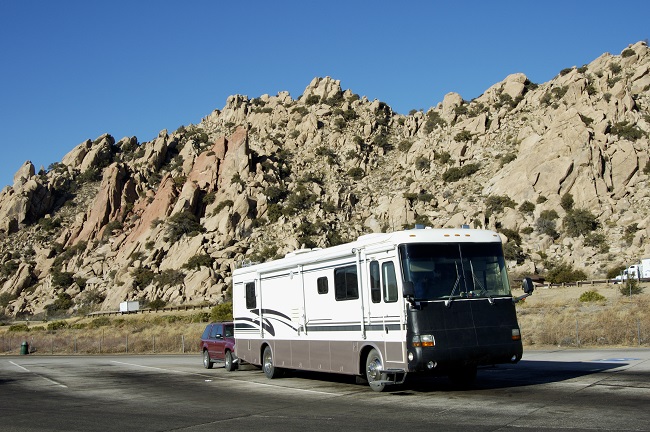 Protects Your Rig from Theft or Vandalism
Even small campers are still an expensive investment that needs to be protected as much as possible. While your backyard may seem safe, your camper may end up being a tempting target to would-be thieves and vandals. Keeping your rig at a dedicated camper storage facility will keep your home away from home safe when you're not using it.
Lets You Reclaim Your Yard
Campers take up a lot of space and if you have kids looking to use the backyard or plan on entertaining large groups at your house, that space is highly valuable. Using a local camper storage facility will free up space at home, letting you get the most out of your summer gatherings. Best of all, you won't have to worry about a stray football breaking the TV antenna while your kids are out playing.
Keeps the HOA Happy
Homeowner's associations are notoriously strict when it comes to enforcing their regulations. Unfortunately, many HOAs do not allow residents to keep campers on their property, even if it's kept in a shed or otherwise hidden from the general public. Unless it fits in your garage, you'll need to keep your camper in a storage facility. Otherwise, the HOA is likely to fine you for violating their bylaws.
If you're looking for a safe and secure camper storage space to use throughout the year, look no further than Party Barn Boat & RV Storage. We'll help you find a safe place to park your rig for those weeks when you're forced to stay at home. Contact us today and let our staff find the best space for your camper.