If you're looking for the safest option when it comes to storing your expensive boat or RV, covered storage is the way to go. It protects your significant investment from the elements, prevents interior and exterior damage, provides invaluable peace of mind and helps preserve the environment, so you can enjoy the open road or water for years to come.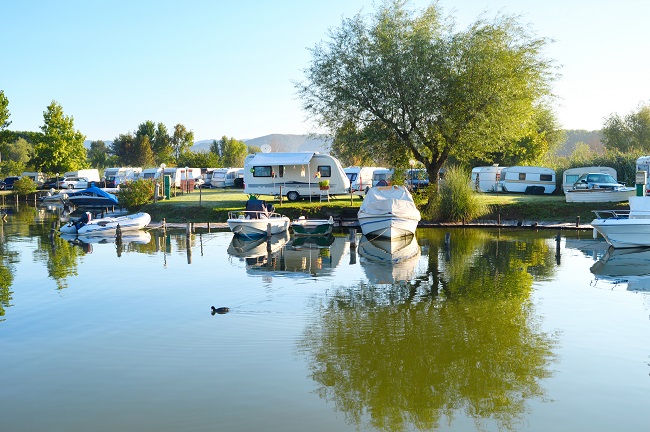 Sun Damage Prevention: When the harsh sun beats down, it can do irreversible damage to your stored boat or RV. Covered storage protects from the paint peeling, molding damage and interior fading caused by prolonged sun exposure and excessive heat.
Tire Damage Prevention: When RV and boat trailer tires are exposed to consistent heat and humidity changes, it can cause premature cracking. This is especially true when they're stored for long periods of time. Covered storage makes tires less vulnerable and prevents pricey tire replacements down the road.
Security: Using covered storage for your boat or RV makes the risk of theft or vandalism next to zero. Covered facilities are secured 24 hours a day and help to ensure the absolute safety of your boat or RV.
Environment: Covered storage protects the earth and water from the oil and fuel leaks that come with RV and boat storage. Even a little leak can do a lot of damage, and covered storage helps protect the earth as well as your prized possession.
To learn more about the many benefits of covered storage for boats and RVs, please contact us at Party Barn Boat & RV Storage today.