Boat storage is crucial for maintaining your boat and ensuring its safety. Long-term boat storage is a long process. Whether you want to store a ski boat, sailboat, yacht, or fishing boat, you have to put in work before storing your boat. There are different options to store your boat long term. Here are the options you can choose from.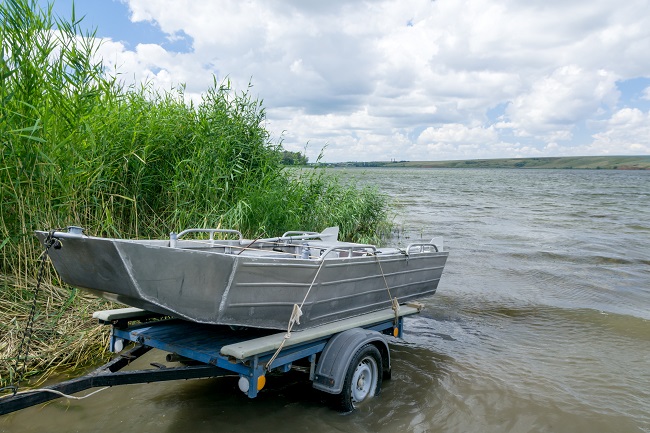 1. Uncovered storage
You may opt for an uncovered storage facility when you are on a tight budget. It's an outdoor boat storage where your boat is placed in the open. It gives you better security than storing the boat at your facility. When you put your boat outside, make sure you use a high-quality cover to avoid sun and mildew damage.
2. Covered storage
Covered storage allows you to keep your boat safe from weather. Our facilities can accommodate different boat sizes and are an excellent choice when you don't have enough space on your property. Even though they are technically outdoors, covered storage offers protection from rain and sun. Covered storage gives your boat additional protection compared to uncovered storage.
3. Enclosed storage
The enclosed storage gives you warehouse-style storage for your boat. It's a bit more costly than covered and uncovered storage. However, it is convenient and gives your boat improved security.
4. On a trailer in your driveway
Storing the boat in your driveway is the least expensive way of storing your boat. If you choose this option, make sure you perform routine maintenance before storing the boat. Also, make sure it's allowed by the HOAs before you decide to store the boat in your driveway.
Where to store your boat can be a complicated question. Using a storage facility gives you the peace of mind you need. Furthermore, a storage facility is a safe option and minimizes risk. If you want to store your boat long term, contact us today at Party Barn Boat & RV Storage.