As summer weather approaches its end and fall weather gears to make its entrance, you may be thinking of where you can store your camper, RV, boat, etc., in addition to any accessories you may have like a trailer. As you prepare to find the best storage space for your items so you can make sure they will be in great shape when you need to use them again, it is important to find the best camper storage space.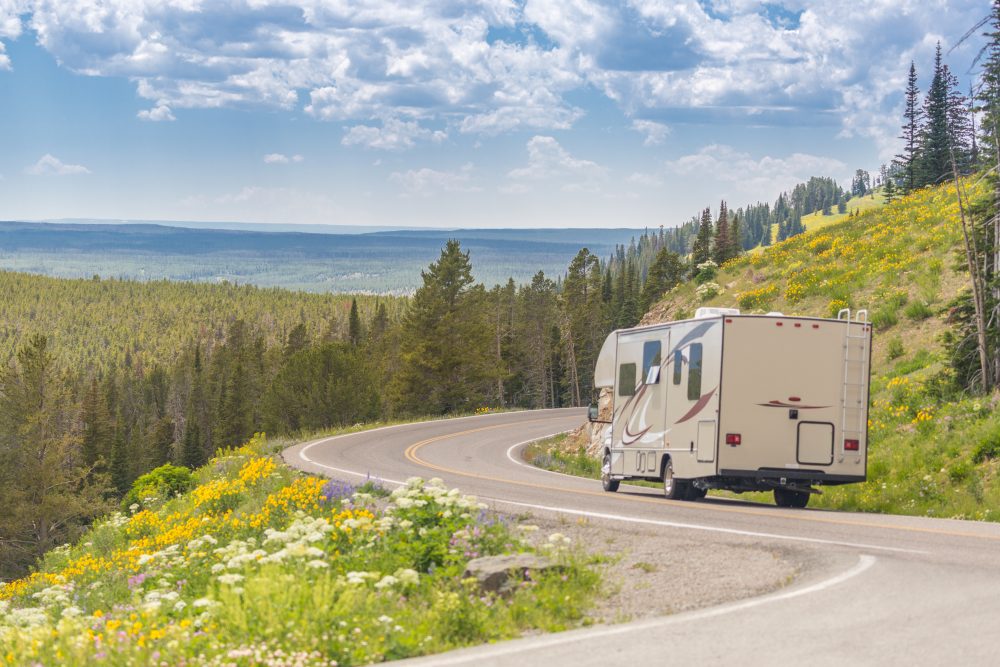 There are various types and brands of camper storage, so it is important to make sure you are familiar with your camper model's specific storage recommendations. Before you store your camper for months, we recommend that you clean it from top to bottom. You should also make sure you clean the inside of your camper.
You may be surprised at what you will find in your camper when you give it a thorough cleaning. If you have any food or drinks remaining in your camper, you should make sure you remove it to avoid crumb-snatching insects, mold, mildew, and more. You can use disinfecting spray to clean all the surfaces in your camper. Cleaning the outside of your camper will protect the exterior of the camper.
If you notice any minor holes around your camper, you should find something to cover the holes because you do not want any friendly or unfriendly animals turning your camper into their new home. Unload your camper of any unnecessary weight it may be holding on to.
There are many RVs, camper, boat, etc. brands and it is important that you make sure you are clear on the storage recommendations for your model. Thankfully, you can find indoor and outdoor storage units for your favorite toys. If you want to get a head start on RV, camper, or boat storage, please feel free to contact us today for information on our facilities and services.