If you're storing your motorcycle in a self-storage unit, there are several vital things to keep in mind that will help you to ensure that it remains in excellent condition and lasts as long as possible.
Here are seven tips to help you do just that.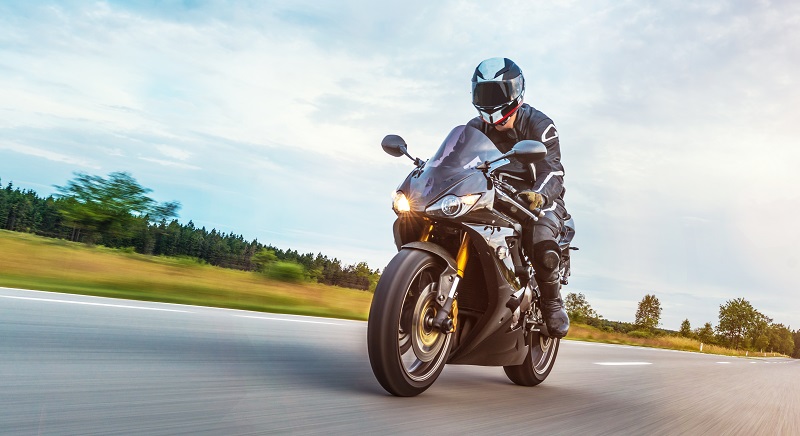 1) Use a Weatherproof Cover
A weatherproof cover is one of the most important things you can use to protect your motorcycle while it's stored in a self-storage unit. Not only will it protect your bike from the elements, but it will also help keep it clean and free of dust and debris.
2) Keep Your Bike Clean and Dry
Keeping your motorcycle clean and dry while it's in storage is essential. This means wiping it down after every ride and ensuring it's covered if you're storing it outdoors.
You should also avoid putting chemicals on your bike, as they can damage the paint or finish.
3) Consider Using Rubber Mats
One way to help protect your motorcycle while in storage is to place rubber mats under the wheels. This will help keep the bike from moving around and possibly scratching the floor or falling over.
You can find rubber mats at most home improvement stores.
4) Cover Up Any Accessories or Painted Parts
Cover up any accessories or painted parts when storing your motorcycle in a self-storage unit. This will help protect them from the elements and keep them looking new.
5) Remove the Battery, Oil, and Fuel
Before you store your motorcycle in a self-storage unit, you'll need to take some preparatory steps. First, remove the battery and oil from the motorcycle.
You should also drain the fuel tank completely to prevent any accidents. Once these steps are completed, you can move on to cleaning the motorcycle.
6) Use Storage Foam under All Wheels
Foam blocks help to keep your motorcycle level and prevent it from tipping over while in storage.
Place the foam blocks under your motorcycle's wheels so that all four tires are resting on them.
This will help distribute the motorcycle's weight evenly and prevent any flat spots from forming on the tires.
If you have an electric or kick-start-only motorcycle, you can place the foam blocks against a wall to stabilize it.
For storing motorcycles with traditional kick-start engines, place the foam blocks perpendicular to the front wheel at least six inches away from where you want to park your bike.
Push down on the kickstand with one hand as you lean back against it with your other hand, then gradually let go of pressure until the bike is securely standing upright.
7) Clean Out Your Gas Tank before Storing
One of the most important things you can do to prepare your motorcycle for storage is to clean your gas tank. This will help prevent rust and corrosion from building up inside the tank. To do this, drain the gas tank and fill it with fresh, clean gasoline.
Final Thoughts
Now that you know how to store your motorcycle in a self-storage unit, it's time to take action and find the perfect storage solution for your bike. Party Barn Boat & RV Storage offers a variety of storage unit sizes and amenities to fit your needs.
Contact us today, visit our website, or follow us on Twitter to learn more about our self-storage units or reserve a unit online.