One way to offset the costs involved with owning an RV is to take advantage of the sharing economy. But renting your boat or camper to others does come with a drawback, and that is deciding where and when to meet potential renters. Our camper storage facility can easily eliminate that problem for you-here's how.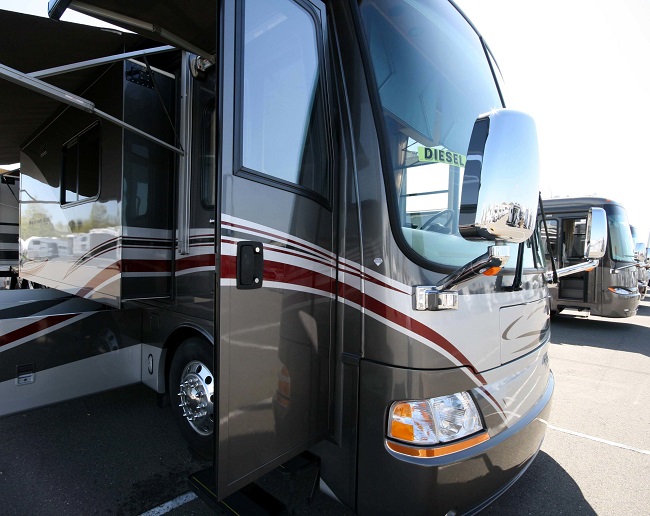 Safe and Secure Meeting Area
Experts advise against meeting prospects at your own home. Instead, they recommend a safe, neutral area in which to arrange the transfer. What better place than our secured storage area? You can easily pull your vehicle just outside our electronic gate and have your renters drop it off at the same location. Once the camper is returned, you can place it back inside our storage facility until you are ready to rent or use it again.
Using our storage facility has numerous advantages, namely the fact that you will not have to give other people access to your home. There is also a good chance that other owners will be coming and going from the facility, thereby providing you with an added layer of security. It's also very convenient, as you will not need to haul your vehicle to another location whenever you are ready to rent it.
Best Practices
Although we are a well-lit storage facility, we recommend you meet people during daylight hours whenever possible. Always carefully inspect your vehicle upon return for signs of damage. Finally, perform research on any RV or boat sharing companies to ensure you sign up with only the most reputable ones.
Our RV storage facility will provide protection for your camper, while also allowing you to make a little extra money on the side. We have enclosed, covered, and uncovered storage, one of which is bound to be right for you. To reserve a spot for camper storage, please contact us.