There's no set time of year to enjoy your boat. Some people use their boat to entertain loved ones and friends in the summer. Other people, enjoy boating in the fall and the soothing energy of the sunset, earlier evenings, and cooler temperatures. What type of boat lover are you?  Owning a boat can be a huge investment. If you truly love your boat, taking care of it is a top priority. More importantly, how you store your boat when you're not using it is essential. The boat storage experts at Party Barn Boat & RV Storage discuss seasonal boat storage. Keep reading more details below to learn how to prep for seasonal boat storage.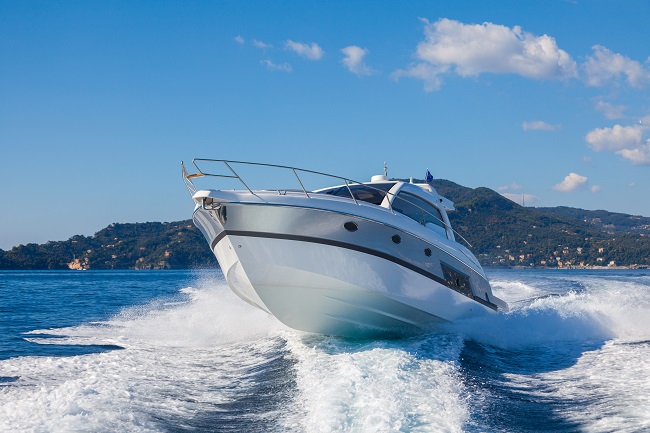 How To Prep Your Boat For Seasonal Storage
1. Maintenance
Maintenance on your boat before seasonal storage is important. For example, if you're storing your boat for the summer, a professional interior/exterior wash is going to make a huge difference. For a superior clean, pressure washing your boat is highly recommended and makes it easier to choose from either open or enclosed storage.
2. Functionality
Boat maintenance should also include performance. The winter cold can have an impact on the way your boat functions. Before you consider seasonal storage, you should have a professional check your engine, wheels, and other components to ensure they're running properly. There's nothing worse than getting your boat out of storage and you start experiencing mechanical problems. Proper maintenance before storage means you're ready to take your boat on the water in the summer.
3. Professional Storage Facility
Choosing the right storage is also imperative to seasonal storage prep. At Party Barn Boat & RV Storage, we're conveniently located in Lake Ray Hubbard and Lake Lavon area. With 12 inches of asphalt, we guarantee your boat is sitting on level and sturdy ground. Want access to your boat anytime during seasonal storage? We offer our clients a private access code. You'll also get more storage space than our competitors offer. Enjoy choosing from closed/enclosed storage options. To learn more about our seasonal boat storage, contact us for more details today.