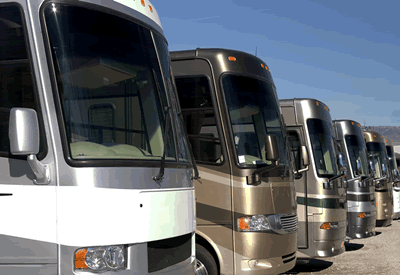 Are you thinking about purchasing a boat or RV but aren't sure where you will store it?  Maybe you just retired and have bought your dream RV or big boat but can't store it on your property. You have sold your home, re-located to an apartment in a new town and need to store your boat for a while. You just inherited your mom's boat or RV and need a place to store it. If any of these situations sounds familiar, you can use affordable boat and RV storage to meet your needs short-term or long-term.
Party Barn Boat & RV Storage is a great choice. Here are some features to consider when selecting a boat or RV storage facility.
Size of your unit – We have covered, enclosed and uncovered storage.  We even have covered with electrical hook up.
Access – You will also never need to get out of your vehicle to open the gate.  You will have your own 4 digit ID which will open and close the gate.
Boat and RV Storage – There is plenty of space for boat and RV storage at Party Barn where you can park RVs, boats, cars and motorcycles.
For more information contact us at Party Barn Boat & RV Storage!