Lake Lavon is a gorgeous place to visit during the summer. It has the kind of small-town atmosphere that makes it a beautiful place to take a break during the warmest time of the year. You can swim, jet-ski, and even boat on this beautiful lake. If you just bought property here and need a place to store your boat and trailer, consider the benefits of placing them in a high-quality facility near the lake.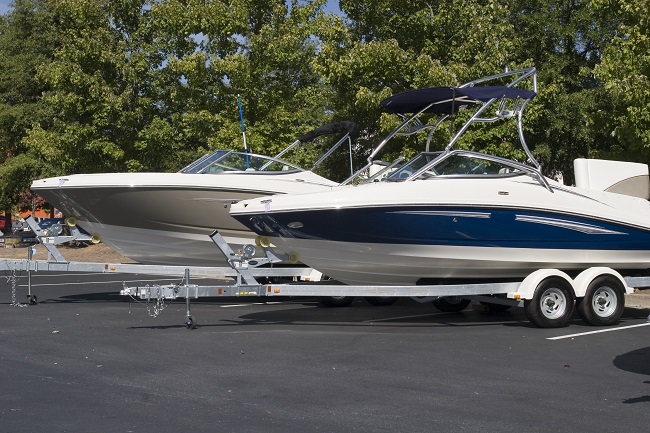 First of all, you won't have to haul your trailer all the way from home every year. Bringing your trailer and boat all the way from your full-time residence can be an annoying and frustrating process. It can slow your travel time and even cause damage to the trailer or boat that is hard to repair.
Secondly, renting storage near the lake helps avoid the need for building a storage center on your new property. While making a storage area for your boat and trailer on your Lake Lavon property isn't a bad investment, it isn't as carefully protected as a boat trailer storage center.
That's because these storage centers usually have multiple forms of security to protect your investment. For example, there are often security guards posted on the property to ensure no shifty characters break into your storage centers. There are also alarms, cameras, and a variety of other measures that help to keep your boat and your trailer safe.
While it is possible to install some security measures on your boat storage area, there isn't much you can do if somebody breaks past them. After all, you might be hundreds of miles away in your full-time home. As a result, it is essential to get the kind of high-quality security that you deserve in a professional storage center.
So if you love coming to Lake Lavon and need a place to store your boat trailer, please don't hesitate to contact us now. Our specialists will help you find a great place to store your boat trailer in our facility. And they'll help to keep your boat and trailer safe and protected while you are away from the area.