If you don't mind dealing with all the issues attached to keeping your boat or RV at your home or office, then storage may not be for you. But knowing the appealing benefits of uncovered storage (and other types of storage) can quickly make you reconsider.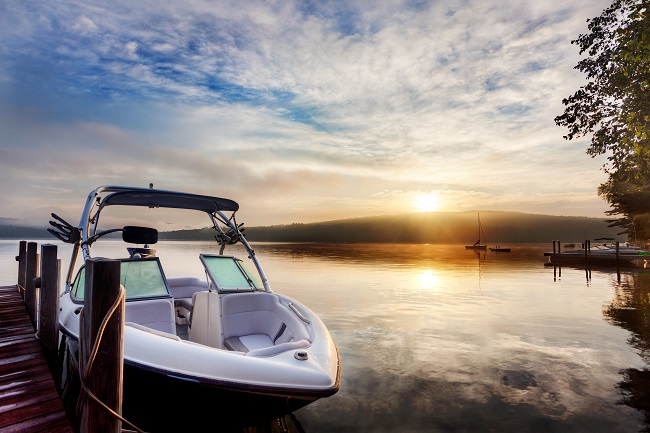 What Does "Uncovered Storage" Include?
At a top notch storage facility your boat or RV would park on a parcel of land inside a locked gated area. Facilities are usually accessible before sunrise and well after sunset. You can enter after "punching in" your own unique code at the gate. And payment is simple: using a credit card, with some facilities providing payment by automatic bank withdrawal.
Upgrading From Uncovered Storage
There are occasions when we choose to take advantage of storage away from home, but we desire more than just uncovered storage. Which is why upscale storage facilities offer "upgrades".
There is covered storage. As the words imply, your boat or RV is protected from the elements by a roofing structure. Your possession is shielded from rain, sun, falling debris, etc.
Also available with covered storage is the option of electricity. This is extremely handy for some customers.
Finally there is enclosed storage. Taking this route provides one hundred percent shelter from environmental damage. Not to mention closing and locking the door, giving your boat or RV total secrecy.
When searching for a facility to store your boat or RV, it's wise to make sure the ground you're driving on and storing on isn't dirt, but asphalt or concrete. That becomes a critical factor during rainy or snowy weather.
Whether you can't possibly store a boat or RV at your location, or you'd just like it out of your way, contact us with any questions. We provide all of the details mentioned above and could add you to our 5 acre facility today!