Nobody wants to come home from an extended vacation and find their car vandalized or far worse, stolen. According to the Insurance Information Institute, "about $6 billion was lost to motor vehicle theft in 2017 in the United States." Don't be a victim of car theft or a break-in by taking advantage of auto self storage by the professionals at Party Barn Boat & RV Storage!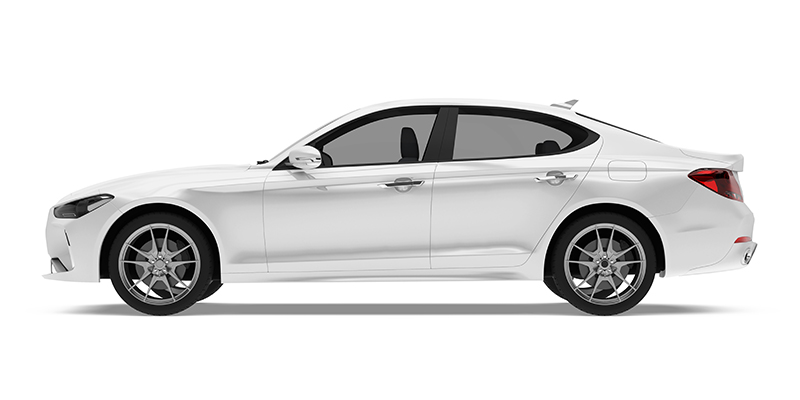 What Is Auto Self Storage?
Simply put, auto self storage is a great option for your short and long-term vehicle storage needs. You're taking advantage of a secure opportunity to secure your personal vehicle, custom car, or classic motor vehicle. Select storage facilities will offer their own unique benefits for your personalized storage needs.
Why Customers Prefer Party Barn Boat & RV Storage?
At Party Barn Boat & RV Storage, we have 3 storage spaces to choose from including enclosed, covered, and uncovered storage. Our covered facilities have electrical hook ups for customer convenience. Each customer is given a unique 4 digit code that opens and closes the gate allowing them to check on their vehicle during normal operating hours and outside of operating hours. You have the option of checking on your vehicle when it's convenient for you.
With over 5 acres of storage space and a 12 inch crush asphalt surface, our customers have a peace of mind knowing their vehicle is safe. We'll safeguard your investment unlike any of our local are competitors in the Wylie, Texas area. Our spaces are large enough to give you extra room to maneuver your vehicle, but still come at rates that meet the demands of most any budget. We make storing your vehicle easy near the Lake Lavon and Lake Ray Hubbard area.
There are so much more exciting details about our auto self storage that you may be interested in. Don't hesitate to contact us at Party Barn Boat & RV Storage for more details today!