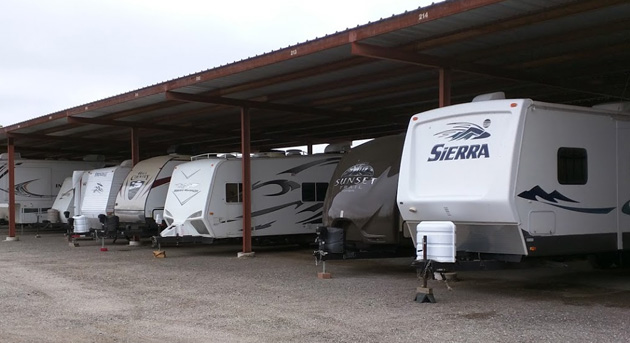 If you are lucky enough to own a boat and RV, you may have enjoyed using them for most of the year, but are now planning on putting them in boat & RV storage during the winter months. If you plan on staying home and would like your boat and RV to be stored securely, it is vital that you make some preparations first so that they stay in good condition until you return.
Make Sure All the Contents of the Boat and RV Are Dry
While this is especially important for your boat, you need to check that all the contents of the boat and RV are dry. Moisture inside an enclosed space can quickly lead to mildew and mold, making it important that this is avoided by drying everything off and removing any wet items before storing.
Remove Any Valuables from the RV
Even at a storage facility with plenty of security features, it is vital that you don't leave valuable items behind. While it can be easy to simply pull up to the storage facility and leave the RV and boat, you need to remove valuables such as jewelry, art, kitchenware, and other items that are valuable to you.
Consider Insuring Your Boat, RV, or Both
Although some storage facilities offer insurance for their renters, you need to check what the limits are for the coverage. In fact, you may find that you need to get additional insurance for the value of your RV or boat, making it a good idea to go over the paperwork before settling with the coverage.
If you're interested in boat or RV storage, feel free to contact us anytime to discuss your options.