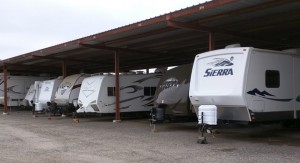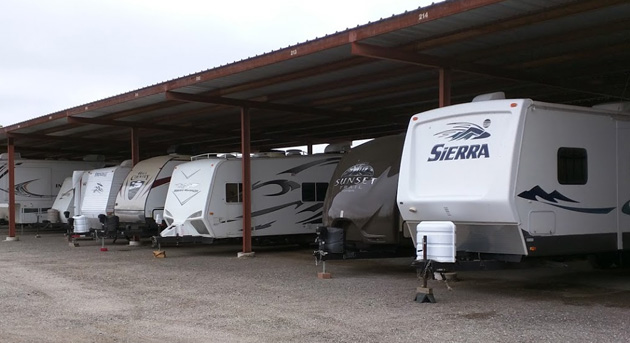 Although it depends on what you use your boat for, many boat owners take their boat out of storage in late spring or early summer and put it away in fall, before it gets exceedingly cold outside. While long-time boat owners generally have a place to store their boat already, those who have recently bought a boat or moved and no longer have a predetermined location to store their boat may be looking for a storage solution.
Businesses that offer boat & RV storage are worth considering because they specifically cater to boats.
Optimal Conditions are Dwindling
Finding great outdoor conditions for boat usage is possible in the fall, but the optimal conditions are minimal. Instead of trying to stretch your boating experience, you should invest time and effort into proper storage, with the intention to come back next year and take advantage of outstanding conditions on a routine basis.
Take Care of the Essentials
When you store your boat, you cannot just take it out of the water and put it into storage. You need to take care of some essentials such as removing all electronics, disconnecting the battery, and drying the boat completely.
Keep the Gas Tank Full
Since you are likely going to store your boat at least through the wintertime, you should keep the gas tank full, which will prevent the tank from experiencing phase separation from moisture getting inside.
Although it might take a good few hours to prepare your boat for storage, you will feel better knowing that you can safely put it into storage and have a completely operational boat when you take it out of storage.
If you have any questions or want to learn more about boat storage, contact us.