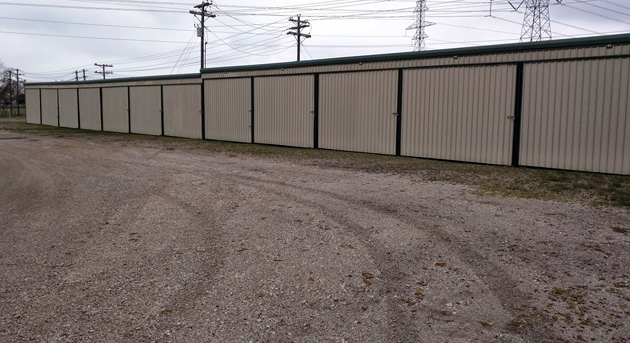 Have you noticed that your home has become absolutely full of things you don't use on a daily basis? Maybe your boat or RV jut sits on your land cluttering up your home. But, you may wonder, what is there you can do about it? One solution you have where you can still keep your toys but not have them at your house is by using a boat and RV storage center. Storage is beneficial in many ways. To learn more about boat and RV storage and how it can benefit you, read on.
Declutter Your Home
One way that storage can benefit you is that it can and will declutter your home. Is your driveway space being occupied by a boat that you won't use again until next summer? No worries, a boat and RV storage center will take care of all that. Rent out a storage building that is properly sized for your boat or RV and simply move it to the building and voila! you not only have so much more room in your driveway, but you also have a proper storage space until you need your boat again.
Secure Areas
Another benefit of using a storage area is that it will definitely be a secure area. You don't have to worry about your possessions being stolen because it always will be locked (unless you yourself unlock it). The area is fully gated and you will have your own code to open the gate.
These are just a couple of reasons why boat and RV storage will benefit you. If you want to know more about storage or our business, please do not hesitate to contact us.