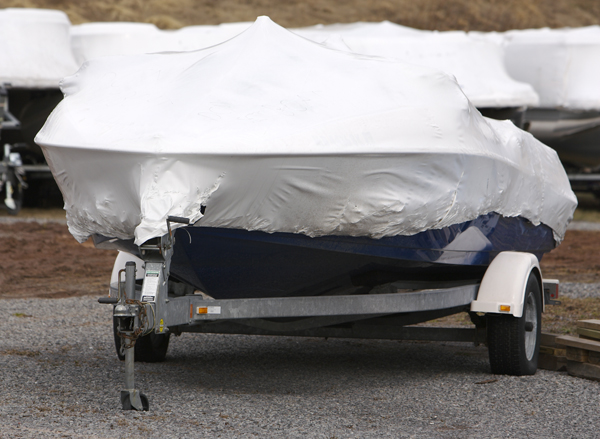 Boat & RV storage doesn't have to be complicated. In fact, we've got ten ways to make it simple.
Pick a safe place: You want to make sure the place you have will store your items properly. Check to make sure they have levels of security.
Pick a place easy to access: You want to make sure you will be able to access it when you need to.
Clean: Clean all things that would go bad- food, water, etc. Anything perishable you leave in there could become moldy and rotten, attracting insects and pests, by the time you get back.
Dry: Wet items must be hung or removed before storing.
Lock It: Get a good lock for safety and peace of mind. Many storage places generally require you to buy your own heavy-duty lock, but we provide it for you.
List: Take a list of what you need to take out before storing it so you won't forget anything.
Winter is Coming: Winterize your boat or RV to protect broken pipes and worse, depending on your storage type.
Valuables: Remove all valuables no matter where you store it. It is always best to store them in a location that you can monitor easily.
Visiting: See how often you can visit if you forget something in there. Remembered that your spare charger is tucked in a cabinet? We provide year-round gate access and good office hours. We have computerized gate access and lighted grounds, making it easier to see if you have to stop by after dark.
Relax: Relax and plan your next trip! Think of repairs and take stock of your RV or boat to prepare any additions over the winter time.
To talk more about this, or anything else, please contact us. Thanks.