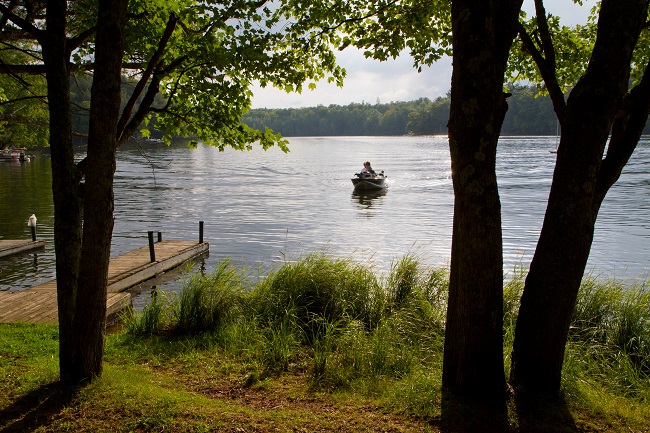 Spring is here which means it is time to get back out on the water. If your boat has been in boat storage for the winter, there are a few things you should do before getting your boat back out on the lake.
Change the Oil. If you didn't change your oil in the fall before you stored your boat for the winter, now is the time to get it done. Check all your filters and fluid  levels.
Check the Battery. Don't take your chances on the water, make sure your battery is in great shape before heading to the lake. Boat batteries tend to be a little more temperamental than car and truck batteries.
Test Your Safety Features. Check out your horn and lights to make sure everything is operational. Make sure you have life jackets on board.
Clean Your Boat. Hopefully you left the boat clean before you put it away for the winter, but it is worth going over it one more time. Be sure to clean all the terminals.
Check Seals, Pumps and Gas Lines. These items are worth checking at least once a year, so spring is the perfect time to give everything a thorough inspection.
Run Your Boat On Land. The last thing you want is to discover a problem with your boat when you are already in the water. So, it is a good idea to turn it on while you are still on land to make sure everything is running smoothly.
If you're looking for a convenient location to store your boat anytime you're not using it, please contact us. We're close to the lakes and offer options in every price range.