The warm weather has all of us looking forward to a summer full of fun and excitement. If you can't wait to start planning your summer weekends and little trips away with friends and family, there is no time like the present.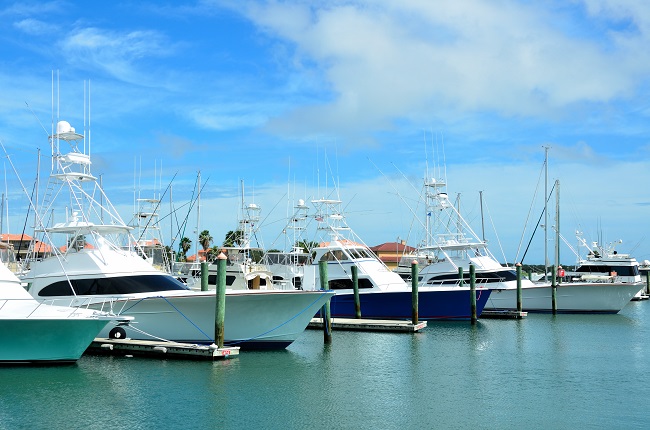 Start filling your calendar with all the activities you know you want to get to this summer. You should definitely plan at least one weekend on the lake. Of course, if you owned a boat, you could just clear your calendar and make every single weekend a lake weekend.
However, before you buy your boat, you need to look into a few practical considerations.  For example, where will  you store your boat while you're not using it?  If you happen to have an oversized garage, then you're all set, but most neighborhood HOAs won't let you leave a boat parked in your driveway, and you definitely can't leave it parked on the street.
Don't let these small concerns keep you from realizing your dream of owning a boat, because boat storage is available in every price range. You can choose open boat storage, covered boat storage or a enclosed storage. If you live near Wylie Texas we offer boat storage that is just three miles from Lake Lavon and Lake Ray Hubbard so storing your boat with us may actually be more convenient than keeping it at your house.
If you have any questions about boat storage, please contact us.