Those April showers are over, now is time for May flowers and that beautiful boating weather. But before you wheel your water toy out of our trailer and boat storage facility and into the water, you'll want to do a quick check of the important components. That's because while our boat storage facility keeps your equipment secure and safe from inclement weather, it's still good to check all of your electrical and other sensitive components before firing up the ignition and zipping across the bay. Consider this quick engine and electric checklist: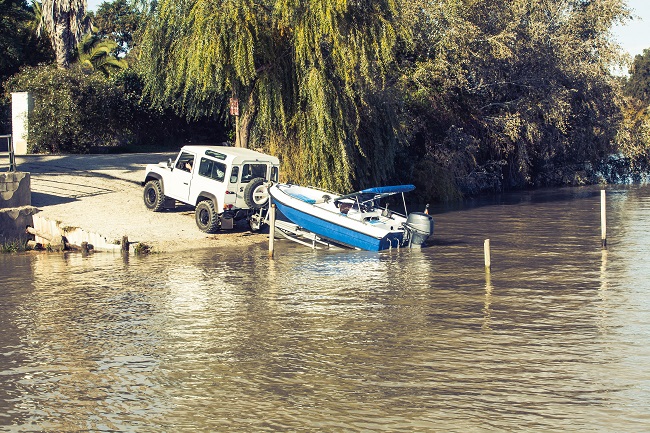 Begin by verifying that your battery holds a charge. Use a plug-in wall charger if your battery is at a medium-low charge. If depleted, replace.
Inspect all of the local connections for signs of corrosion, brush off any rust if minor or replace if major.
Inspect fluid levels and either top off or change as needed.
Inspect the boat's fuel hoses for any breakage or cracking. You also want to ensure they aren't soft or brittle anywhere and that all fittings and clamps are rust-free and secure.
Inspect engine belts and hoses and replace any that show signs of wear and tear.
Additionally, now is a great time to check your propeller for any distortion and do a once-over on your hull. If you plan on putting your boat into the brackish water, make sure it has the proper protective coating.
For more information about taking your boat out of (and into) storage at our secure location, contact us today!