Spring in Texas is beautiful! From the bluebonnets blooming to the birds singing, there is much to love about this time of year in the Lone Star State. However, there is one thing Texas natives do not look forward to this time of year.  Weather is unpredictable, and spring storms can blow in at a moments notice.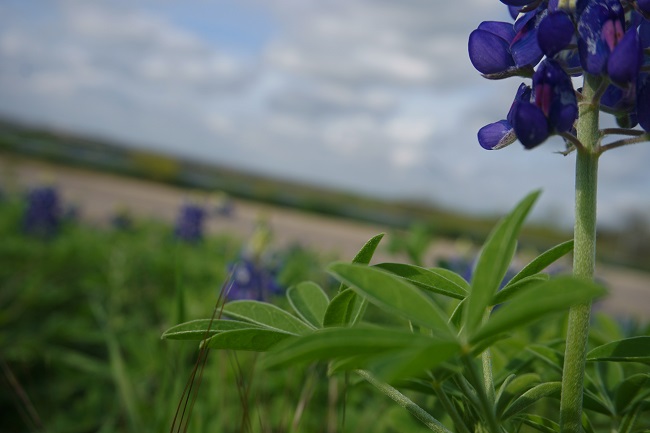 Plan Ahead
If you do not plan ahead for the spring weather, the storms have the potential to cause a lot of damage. Life is often unpredictable, but there are things that you can do to prepare for the storms and protect your property. This is why enclosed storage is so important, especially in this part of the country where weather patterns vary drastically from day-to-day.
Weather Forecast
If the weatherman says there is hail in the area, the last thing you want to worry about is whether your boat or RV will be hit. By securing your RV or boat in an enclosed storage facility, you can rest easy knowing your boat or RV is under a cover and not left unprotected from elements.
Enclosed Storage
The Party Barn Boat & RV Storage offers enclosed storage that is easy to access. We are in an excellent location that is close to Lake Lavon and Lake Ray Hubbard. It is a secured storage facility where you will have your own 4-digit code to open and close the gate.
Please contact us for all of your storage needs. We will be happy to assist you in finding the best storage for your boat or RV.