If you are in the process of fixing up a classic car, you might be excited about finally being able to hit the road with your vehicle. However, you might have a long road of repairs ahead of you before this can happen. If this is the case, then you may want to consider long-term auto storage at a facility like Party Barn Boat & RV Storage. Here's why.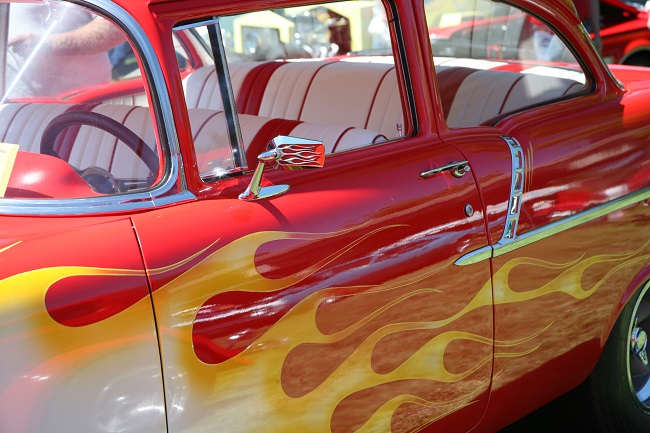 Avoid Cluttering Your Garage
If you are like many people, you might have limited space in your garage. If you keep your classic car in there while you're working on it, you might not have room to park your other (running) vehicles, your lawn equipment or anything else. If you rent a storage unit, however, you'll have space to store your car, and you'll be able to use your garage at home normally.
Avoid Problems with Your HOA
If you live in a neighborhood with a homeowner's association, there might be a rule about having non-running vehicles on your property. By keeping your classic car off-site, you won't have to worry about running into any problems with your HOA.
Give Yourself Room to Work
You might be planning on spending a lot of time working on your classic car. If you have it in a long-term auto storage facility, you'll have space to keep tools and parts, and you'll have room to work on your vehicle as well.
As you can see, if you are working on fixing up a classic car, it can be a good idea to look into long-term auto storage. If this is something that you are interested in, contact us today to find out more about the storage options that we offer!