Looking for a place to store your boat and RV? During the winter or in between vacation times, you need a safe and reliable place to store your vehicle — without taking up your precious backyard or driveway space. Here are four things to look for when choosing a Boat and RV storage facility.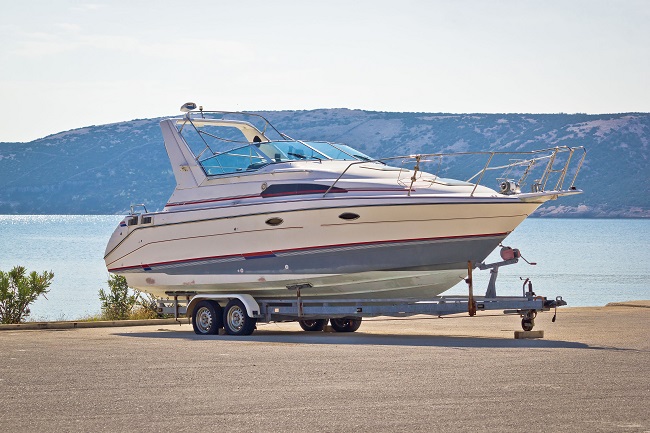 Security
Look for a facility that has strong security measures in place that protect your boat. These include strong locks and bright lighting. The facility should have security cameras and gates with access control.
Space
Look for a facility that has enough space so that you can easily move your RV or boat around. Our facility has over five acres of storage. Also, look for a place that has storage units that fit the dimensions of your boat or RV.
Flexibility
Choose a facility that offers various storage options. Depending on your needs and budgets, you can store your RV in uncovered storage, covered storage or indoor storage. Each has its pros and cons.
Uncovered storage is usually cheaper, and is better if you need to store your RV for a short period of time. If you are looking for a long-term rental space, covered and indoor storage protects your boat and is more secure.
Accessibility
Look for a storage facility that makes it easy to access your boat or RV. Choose one that is open from early morning to late at night. Our flexible hours and auto storage services will provide you exactly with what you need.
Looking for a place to store your RV or boat? Contact us today for more information.