Do you have a classic car you are meaning to fix up but just haven't had the time yet? Perhaps you are moving and don't have space for all of your vehicles at your new home but need to save the extra car for your teen to use when they are old enough. Whatever the reason, at Party Barn Boat & RV Storage we help anyone who needs a long-term auto storage solution near Wylie, Texas.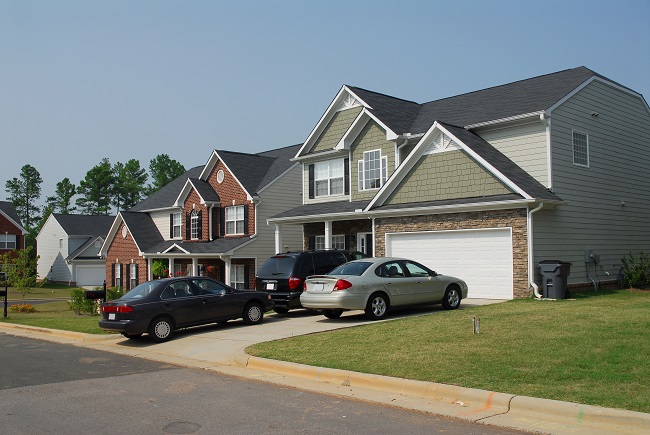 The value of the car and your reason for looking into storage options may help you determine what kind of storage you need. Here are your options.
Uncovered Storage: This is for the cars that you aren't too worried about experiencing the elements, perhaps an older car you are saving for a young family member. Uncovered storage is the least expensive option but obviously, the car will be exposed to rain, wind, and perhaps hail.
Covered Storage: Covered storage will keep your car protected from the elements. Our covered storage comes in a variety of heights and lengths which applies more to our customers parking campers and boats. Check out the pricing differences for the various storage sizes and styles here.
Enclosed Storage: Enclosed storage is the safest storage option for long-term auto storage, like storing it in your own garage except that you don't have to take up space at your home. Enclosed storage comes with either concrete or asphalt floors.
If you need to find a place to store your car until you need it, find the right buyer, or are ready to fix it up, we can help you at Party Barn Boat & RV Storage. Our lot is secure with gate hours from 5 am to 11 pm for added security. Each person has their own four-digit code to get in and out of the gates so you can rest assured your car is safe while in storage here. Contact us at Party Barn Boat & RV Storage for more information.