While in good health, you may have taken your RV on many trips. But, you may have found out about some health problems that you need to take care of while staying in one place. This means that you may not plan to go on any long drives with your RV for the foreseeable future.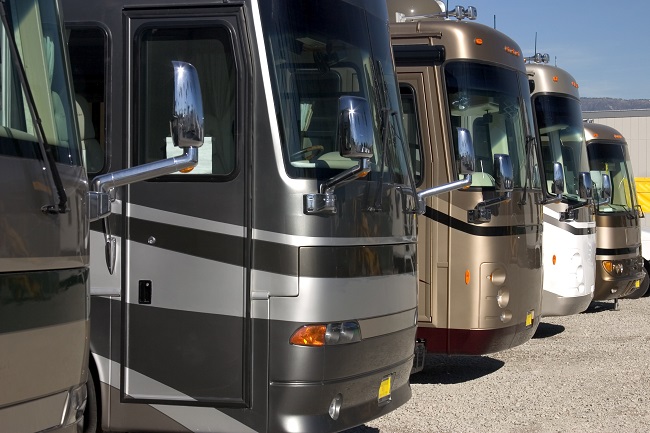 An ideal way to handle this situation is to put your RV in long-term auto storage. This will help you avoid getting into trouble with where you park your RV while also keeping the vehicle safe.
Storage Type
When you look around for storage options, you will be able to choose from covered, uncovered, and enclosed spaces. Although some of them may offer electricity so that you can use the RV, you can save money by skipping this feature because you may not be visiting the RV for a while.
To make the best decision, you will need to come up with a monthly budget for storage. If you want to spend the least amount of money, you cannot go wrong with an uncovered storage space. A great way to maximize protection is by investing in a cover that you put on your RV.
Preparation
When you do not know how long you will be away from your RV, you may not know how much you need to prepare. Hiring a mechanic to go through the process of winterizing your RV is worthwhile because you can feel confident about the vehicle handling most harsh conditions.
Cleaning
Although you may normally clean the RV on your own, you should focus on recovery by hiring a company to perform a thorough cleaning on the inside and outside. As soon as the exterior is cleaned, you should put on the cover to prevent any dirt or grime from getting on the surface.
If you have any questions about long-term auto storage, contact us today.