If you own a camper, you may think it's okay to park it in your yard between uses. However, dedicated space from Party Barn Boat and RV Storage is a better solution for a number of reasons, a few of which are listed below.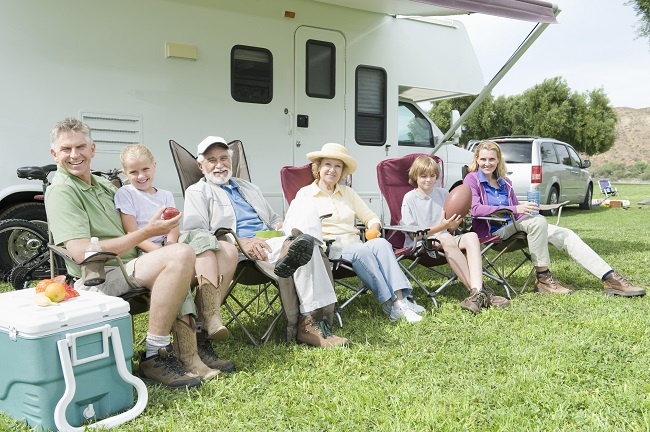 #1. It protects your camper from storm damage
During a storm, your vehicle is virtually unprotected if sitting out in the open. As such, you could easily sustain damage from falling limbs, hail, and flying debris. Our covered spaces will keep your camper safe regardless of the weather conditions outside.
#2. Keeps people from breaking in or vandalizing your camper
A recreational vehicle can often be an attractive nuisance to passersby. Leave your camper sitting for too long, and it is likely to get broken into or even vandalized. That won't be a problem when it's parked inside our secure facility. Our property is surrounded by solid fencing and an electronic gate that only those with approved access can open.
#3. It frees up space in your yard
A camper can take up quite a bit of space in your yard, leaving you with little room left to enjoy. It can also make mowing and other yard chores more cumbersome. Not only that, but having an extra vehicle sitting in one spot for months or weeks on end can sometimes become an eyesore. When you rent storage from us, your camper will be tucked neatly out of sight, yet close enough for you to easily access whenever you'd like to use it.
#4. You can maintain compliance with local ordinances
Many locations have ordinances against parking recreational vehicles in your yard. You could be faced with a huge fine for failing to comply, and in some cases the charge might come out to more than what the cost of storage would be.
These are just a few reasons why you should stop parking that RV in your yard and store it safely with us. To find the storage spot that is just right for you, please contact us.