If you have a seasonal vehicle that you do not plan on using for a few months, or you have a pleasure vehicle that you rarely use, you may want to consider storing it at a vehicle storage facility rather than continuing to keep it on your property. If you have an extra vehicle that rarely gets used and you currently store it on your property, here are just a few of the reasons you should consider moving it to a storage facility.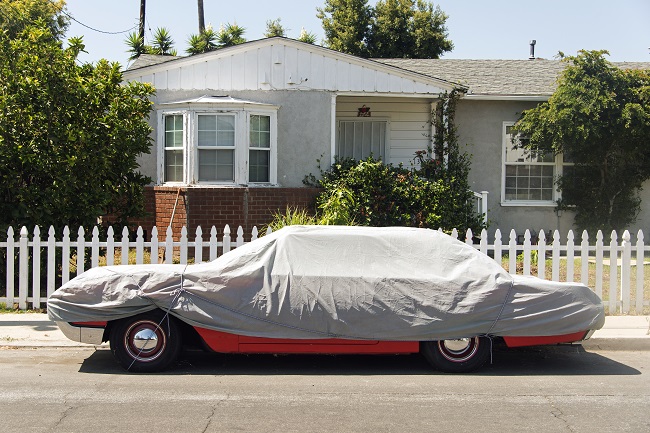 Free Up Space
Unless you live on a large amount of land in the country, then it is likely that space is limited (and at a premium) on your property. This makes storing cars at your home that go unused for long periods of time inefficient, as a car that is not being used will be taking up valuable space that could be used for something else. Relocating such a car to a storage facility can help to drastically reduce any storage problems you currently have by freeing up extra space in your garage or on your property.
Protect Your Car From The Elements
If you are like many people, then you do not want to waste space in your garage on a vehicle that rarely gets driven. However, if you are storing your vehicle outside, this may be a costly mistake. Vehicles that are kept on the street, in a driveway, or in a backyard are exposed to the sun and run, which can destroy the paint, cause the interior to fade, and can even cause rust and corrosion to set in. Over time, this can affect the look and functionality of your car, and it can lower its resale value. This makes it a good idea to store your infrequently used vehicle(s) at a covered or indoor storage facility in order to protect it from the elements.
These are just a few of the benefits of storing vehicles that you rarely use at a storage facility. Contact us to learn more about the benefits of vehicle storage as well as to find out about our storage facilities.