Are you active military and being deployed overseas? Are you taking a family vacation and don't want to leave your car in the garage? According to the National Crime Insurance Bureau, car theft is on the rise. It's not enough to have an anti-theft car alarm when you're away on an extended trip. In fact, it may not be the wisest choice to leave your car with an irresponsible friend or family member that wants nothing more than to be seen in your Tesla. What can you do if you plan to be away from your car for a few weeks or months?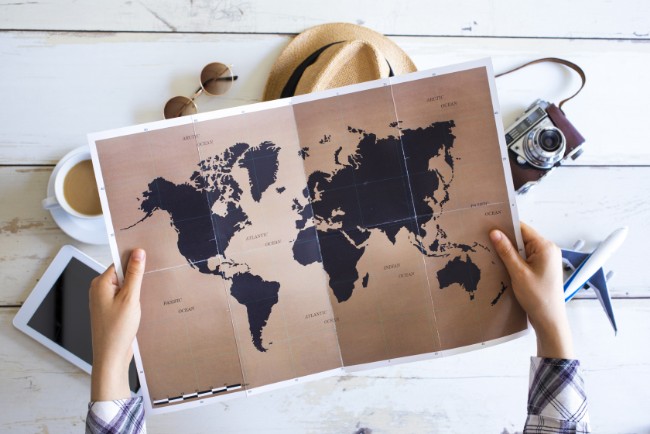 How To Benefit From Long-Term Automobile Storage
The professionals at Party Barn Boat & RV provide safe storage accommodations for your vehicle. Choose from covered, uncovered, and enclosed storage spaces. Our facility gives you a peace of mind when you're away from your car at a price that works for any budget.
The Benefits Of Long-Term Auto Storage:
– 24/7 protection
– protection against theft
– protect against weather damage
– secure parking spot
– auto deterioration
If you don't prepare a safe location for your vehicle when you're away, you could return to a serious liability that includes damage, loss of functions, and/or theft. Our facility proudly owns and operates over 5 acres on a 12 inch crushed asphalt surface. We're located within close proximity to Lake Lavon and Lake Ray Hubbard. Best of all, you'll have your own 4 digit ID code  that allows you to open and close the gate without ever having to exit your vehicle. You're invited to contact us at Party Barn Boat & RV for more details on long-term vehicle storage and excellent rates for everyone especially active military.
Supplemental References:
"What Car Thieves Look For And What You Can Do"
https://www.google.com/amp/s/extramile.thehartford.com/auto/car-theft-prevention/amp/
"Service member? Here's When To Consider Long-Term Auto Storage"