If you plan to travel via mass transit for a long period of time or simply don't have enough parking space for all of your cars, think about renting an auto storage unit. There are five major reasons to do so: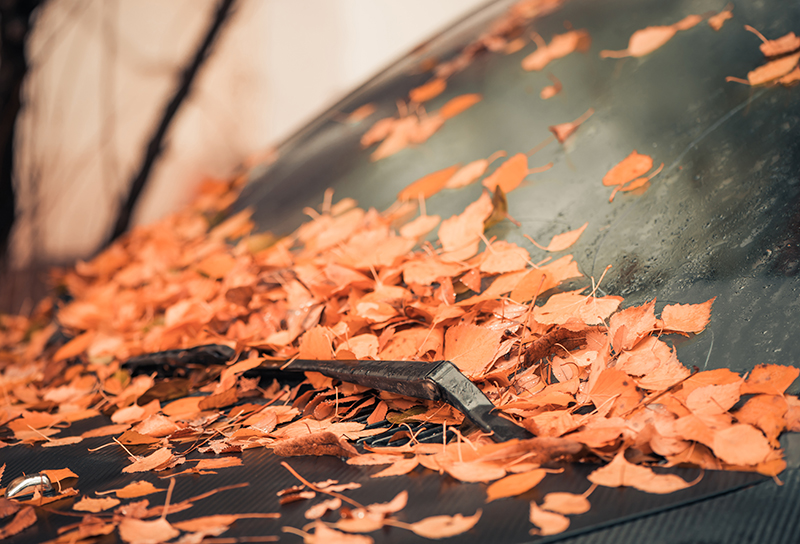 1. When you leave your car sitting in a driveway or parking space, a tree limb could fall on the vehicle and damage it. Leaves may also collect on metal surfaces and promote rust. A storage company will safeguard your auto from tree debris.
2. The weather could harm a car that stays outdoors too long. Ultraviolet light exposure can result in faded fabric, cracked leather and damaged paint. Moisture increases the risk of rust while hail may dent the metal. To avoid these problems, store a vehicle indoors.
3. When an automobile remains parked in one place for many weeks or months, it might become a vandalism target. Criminals could ruin your car's mirrors, antenna, paint or hood ornament. A storage unit normally prevents this sort of damage.
4. If your driveway, garage or street doesn't provide enough space for multiple vehicles, a storage facility may offer the best solution. It will prevent the police from fining you or towing your auto. This service could also help you comply with homeowners' association rules.
5. Long-term storage reduces the likelihood that someone will steal a vehicle. If you keep it at home, a thief might decide to take your car when you're away because your absence means the crime won't be reported as quickly.
Basically, long-term auto storage can prevent major losses. It ensures that your vehicle will remain in good condition when you return from a lengthy trip. If you need a safe, secure place to store a car, truck, SUV, van or motorcycle, please contact us today.