You've spent the entire summer enjoying your camper, but with the winter season quickly approaching, you may be considering your storage options. Quite frankly, your camper is a major investment that requires careful preparation when you're assessing your storage needs. Unfortunately, storing your camper or RV outside among the elements isn't a good idea because of the threat of structural damage or theft. The professionals at Party Barn Boat & RV Storage offer superior storage options for your recreational vehicle.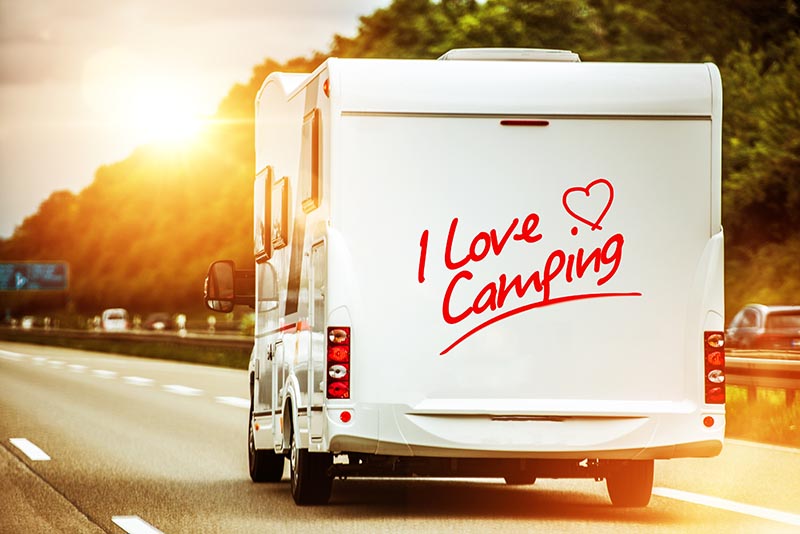 What To Expect From Party Barn Boat & RV Storage?
Convenience. Will you be taking a winter vacation to your cabin? The storage professionals at Party Barn Boat & RV Storage accommodates their customers with short and long-term storage options. We understand the need for flexible and being able to decide how long and where your vehicle is stored. We never require an extended commitment and freely give you the option of storing and retrieving your recreational vehicle when it's convenient for you.
Enclosed/Coverage Storage. Our storage options give our clients the option of deciding how they'll store their camper. Whether, you choose an enclosed or covered storage opportunity, you will receive your own 4-digit code that gives you personal access to your storage area 24 hours a day, 7 days a week.
Enclosed Storage 
Enclosed storage is the best option for your camper because it protects it from the elements and gives you a peace of mind knowing your camper is secure. At Party Barn Boat & RV Storage, our enclosed storage measures 12'x30′ with a 9.5′ clearance.
Covered Storage
Although, covered storage is not equivalent to an enclosed space, a covered storage option still protects your vehicle from the elements. In fact, your can conveniently park your camper for far less than it would cost for enclosed storage.
Party Boat Barn & RV Storage has 12 inch crushed asphalt surface and electrical hookup options for customer convenience. Within 3 miles from Lake Ray Hubbard and Lake Lavon, you'll love our friendly team of customer service professionals. You'll find plenty of room to maneuver and some of the lowest rates in the local competitive network too. Store your camper with convenience and a peace of mind with Party Boat Barn & RV Storage.
You're invited to contact us and ask about our updated pricing options today!