As camping season comes to a close, it's time to begin thinking about storing your RV. It's important to properly prepare your RV before storing it to ensure it's in good shape next season. Here are four steps to take to prepare your RV for storage.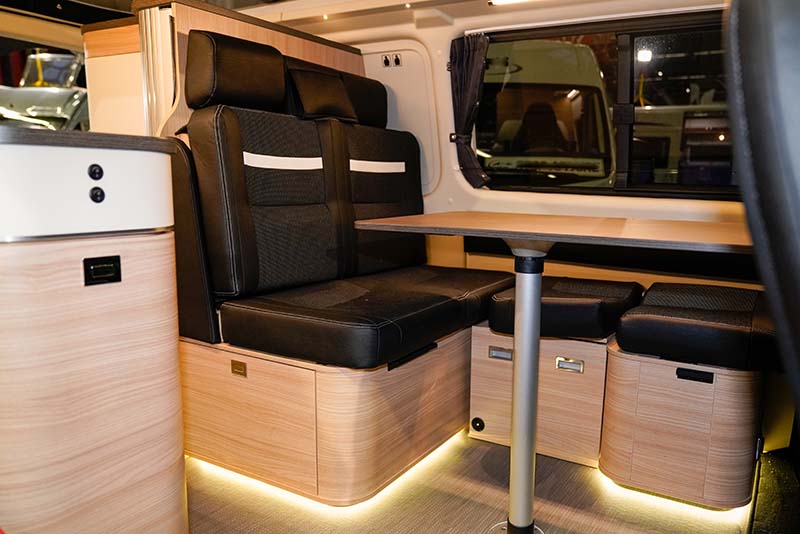 Clean Out the Fridge
Any leftover food in your RV's refrigerator will get moldy. Make sure you've emptied all food out of your refrigerator. Scrub the fridge and freezer, and prop open the doors. Place baking soda in the freezer and refrigerator to absorb odors. Completely empty your cabinets and your cupboards, too.
Ventilation
Moisture promotes mold growth, and keeping moisture out is one of the biggest challenges of storing an RV. A good way to keep your interior dry is to install vent covers on your RV's roof vents, which will allow you to leave them open. Vent covers keep rain out while still providing ventilation.
Use Daytime Shades
Another way to avoid mold growth is to avoid storing your RV with the nighttime shades drawn. Use the RV's daytime shades, which will allow daylight to enter. Using the night shades may increase the chance of mold if a leak occurs.
Protect Your Tires
Improper storage may lead to a blowout later. Follow these tips to keep your tires safe while your RV is stored.
Make sure your RV is in a dry, cool place and out of direct sunlight.
Inflate the tires to the manufacturer's recommended operating pressure.
Cover your tires to block sunlight and UV rays.
If you can, place your RV on blocks to remove weight from the tires. If you cannot use blocks, ensure the surface is firm and level.
Party Barn Boat & RV Storage offers covered, enclosed and uncovered storage within three miles of Lake Lavon and Lake Ray Hubbard. Contact us to learn more about your RV storage options.