Choosing to store your boat in a boat storage facility has the potential to make your life so much easier. The facility has several features to accommodate you and best meet your needs and three of them will be discussed here.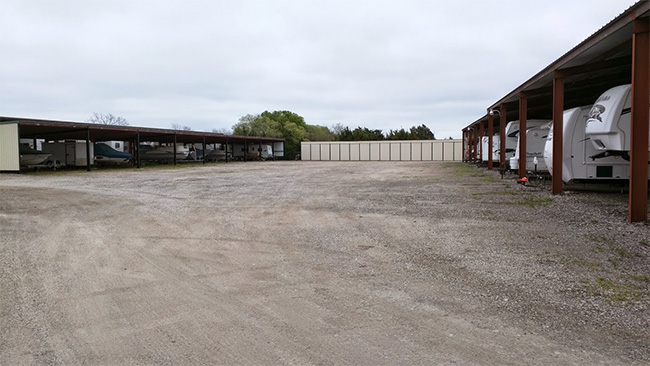 Automatic Gate Access 
One reason why storing your boat in boat storage can make your life so much easier is because of the automatic gate access that is provided. Without even getting out of your car, you can easily enter the storage facility. All you have to do is punch your specific code into the keypad and the gate will open for you. This saves you a great deal of time and energy and also ensures that only those who are allowed can enter the storage facility.
Plenty Of Room To Move Around Inside Of The Facility 
The storage facility where you store your boat is 5 acres, creating plenty of room inside. This makes it very easy for you to pull your boat into the facility on a trailer and store it. This also makes it easy for you to come and pick up your boat whenever you'd like because you know it isn't going to be overcrowded or hard to back your trailer in. This makes storing your boat a breeze and allows you to get to it as much as you'd like.
You Can Setup Ongoing Payments
Another awesome convenience that boat storage offers is the ability to set up automatic payments. These payments are ongoing and are either withdrawn from your bank account or paid with your credit card. This makes it incredibly easy to make sure that your payment is paid on time each month and you don't have to worry about late fees because everything is done for you.
To rent a storage spot for your boat today, visit us at Party Barn Boat & RV Storage.