Cars and other vehicles are a big investment. It's imperative to take care of them. One way to take care of your vehicle is by having a reliable place to store it. For many people, auto self-storage has become a popular choice. Keeping this in mind, here are five reasons it might be for you.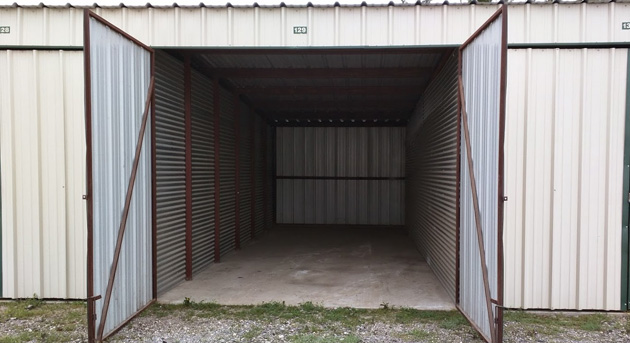 1. Increased Security
When your car is out in the open, it's quite vulnerable: it could be stolen, vandalized, or accidentally hit by another vehicle. Self-storage gives your car protection and your peace of mind. These units often have security measures such as cameras and key-coded access gates.
2. Protection From the Elements
Besides human activities, cars stored outside have to brave all seasons. They might get dented by storms, rusted by salt, or bleached by the sun. Self-storage units protect them from the weather by being climate-controlled and waterproof. They're also protected from sun damage, rain, and hail.
3. Frees up Space
As cities grow, space becomes scarcer and harder to come by. This includes space on streets or even in yards for parking vehicles. Self-storage of vehicles removes that pressure and the worry of having no parking available.
4. Available for More Than Cars
While you can procure self-storage units for cars, they are available for other vehicles, too. You can store boats, caravans, motorhomes, and more. Almost any vehicle that you need for hobbies or on a seasonal basis can be dependably stored until you need it.
5. Affordable Storage Options
When you take into consideration avoiding damage, repairs, and theft, self-storage more than pays for itself. It's also affordable because companies often offer monthly or fixed packages that work for any budget. Knowing your vehicles are safe, accessible, and protected is well worth the price.
Please feel free to contact us for more information about auto self-storage.